Busy week at SECI, with Tenders in Solar, Wind, Floating, Hybrid & Storage
SECI saw a busy week with a flurry of as many as 9 tenders within a matter of days, highlighting that the body is in overdrive to end the glut it faced last year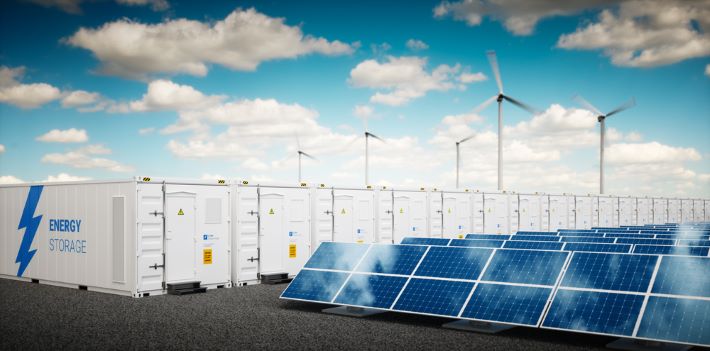 SECI in a Hurry
India currently has a deficit of about 72 GW to reach its goal of installing 100GW of solar capacity and SECI, the organization responsible for coordinating India's push for 100 GW of new solar capacity by 2022 has had a busy week as the month of March started
According to the Solar Energy Corporation of India website, it issued notices for tender relating to more than 6 GW of projects within 5 days. The overdrive is especially interesting as the country will start its election season in a few months.
Between 27th Feb to 1st March following tenders were announced:
Read: NTPC in a Tender Flurry: To Open Floating Solar, PV Module Auctions
With tensions running high due to skirmishes between India-Pakistan, there is a notable tender of 2MW planned for Jammu & Kashmir including 1MW for Indian army post in Siachen which lies more than 18,000 ft above sea level and is the world's highest battle field.
The sudden surge can find its root from the MNRE announcement in December which announced that the country intends to procure 60 GW of solar , 20 GW of wind by the end of FY 2019-20. Last year the numbers were dismal; the solar capacity stood at just over 28 GW and 17.65 GW of projects in the pipelines.
Tenders, as seen earlier, will not guarantee the sought capacity installation within the country. With policy changes and SECI's procurement marred with lukewarm responses, auctions cancellations and price caps, it is left to be seen whether SECI will be able to attract the not-so-happy developers back. Ratings agencies like WoodMac, CRISIL and many other all have forecasted different figures but one, point to a short fall in a sizable increase in RE capacities across the table.
(Visited 615 times, 1 visits today)