China's JinkoSolar Signs 1.43 GW US Solar Supply Agreement With sPower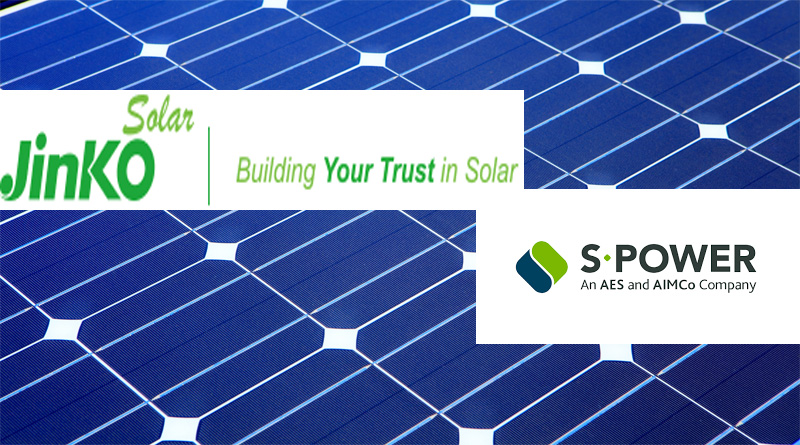 JinkoSolar, the world's leader solar PV supplier just announced on June 6th, a three year, 1.43GW solar power.  agreement with Salt Lake City 's sPower (the largest private owner and operator of solar assets in the United States). This announcement comes after JinkoSolar and NextEra revealed a 2.75 GW module deal two months ago.
This is not the first time the two companies have worked together. The two previously worked together, with JinkoSolar supplying over 800 megawatts (MW) worth of solar or around 2.5 million solar panels to sPower for its projects across the United States.
The partnership is interesting considering the recent imposition by US President Donald Trump of a 30% tariff on all imported solar cells and modules, leaving a fair bit of uncertainty surrounding the tariffs around this deal. Moreover, the deal comes in the wake of China's new solar reforms that seek to limit fresh capacity addition in manufacturing.
"We have had a strong track record of success with JinkoSolar's high quality and reliable modules, which is why we have signed another deal, JinkoSolar's technology roadmap and cost leadership are also strong enablers for our future projects, and we look forward to maintaining our strong partnership," said Ryan Creamer, CEO of sPower.
sPower has 13GW worth of wind and solar projects in its operating and construction pipeline and has 1.3GW already in operation.
copyright:iamrenew.com
(Visited 116 times, 1 visits today)