India, Bolivia sign MOU to Allow Access to Vast Lithium Deposits
India has signed a Memorandum of Understanding (MoU) with Bolivia, which provides it with access to the lithium reserves of the country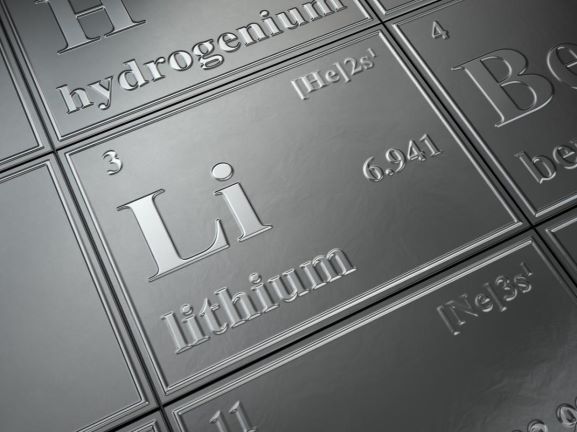 India after signing a Memorandum of Understanding (MoU) with Bolivia, has leveraged its way into the lithium reserves of the South American nation for exploration and extraction of lithium, a prime component used to power electric vehicles.
In a joint statement, issued after talks between President Ram Nath Kovind and his Bolivian counterpart Evo Morales Ayma, both the countries "Agreed to forge a mutually beneficial partnership to facilitate Bolivian supplies of lithium Carbonate to India and foster joint ventures for lithium battery/cell production plants in India."
This move will make Bolivia, known to have one-fourth of the world's lithium reserves, one of the major provider of metal for India's e-mobility and e-storage needs. It is estimated that Bolivia has 9,000,000 tonnes of the metal, which accounts about 43% of the world's known lithium reserves; most of those are in the Salar de Uyuni and the country has previously been skeptical of starting commercial mining. The agreement is believed to give a fillip to India's plan to have at least 30% of its vehicles run on electric batteries by 2030. A plan that envisages, or is even contingent on, some would say, on significant linked manufacturing happening in India.
The two countries have also agreed to facilitate mechanisms for the commercialization of Lithium Carbonate and Potassium Chloride produced in Bolivia by Yacimientos de Litio Bolivianos Corporación (YLB – Corporación), the statement added.
India's requirement of lithium is expected to be 350,000 tonnes per year according to auto industry estimates, with companies like Suzuki India planning to manufacture lithium-ion batteries in India.
Additionally, India has also proposed a follow-up visit to Bolivia by a delegation from the National Mission on Transformative Mobility and Battery Storage of India for taking forward the cooperation in the area of battery storage solutions.
The President said that India 'takes pride' in its development cooperation partnership with Bolivia under the framework of South-South Cooperation. Announcing a $ 100 million Line of Credit to Bolivia for financing development projects in sectors that Bolivia may choose.
Following the delegation-level talks, the two Presidents signed eight MOUs in various fields including mining, space, IT and the Bi-Oceanic Railway project. India offered to explore the possibility of Indian Railways working with Bolivia on this project that is crucial for Bolivia.
Additionally, Bolivia became the latest member of the International Solar Alliance.
Since last year, India has been scrambling to get access to Lithium and mines abroad, along with other resources, to ensure that it has access to such strategic minerals. Lithium and cobalt are critical elements in batteries that power mobile phones, laptops and electric vehicles, the centerpiece of future transport solutions. The global race for these minerals is intensifying in the wake of the growing use of such vehicles.
With inputs from Agencies
Published with permission from Saur Energy
(Visited 1,152 times, 1 visits today)