Exide and Leclanche to Build Li-ion Batteries in India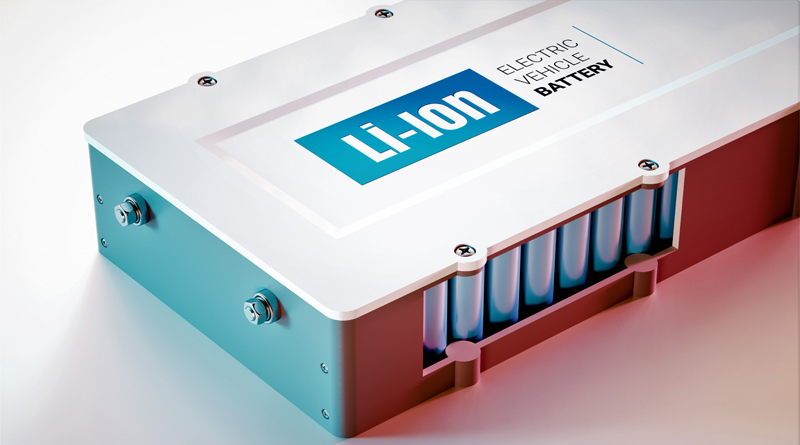 Exide Industries, the leading lead acid storage battery manufacturer in India has entered into an agreement with Leclanche, a global energy solution provider to form a joint venture that will build Lithium-Ion batteries and energy storage systems for the Indian electric vehicle market.
The production unit will be based in Gujarat and Exide Industries, which has committed to setting up large-scale manufacturing plants for Li-ion batteries, will be the majority shareholder and Leclanche will be the strategic minority shareholder of the Joint Venture.
As a part of the agreement both firms will work in tandem to bring their strengths together, Leclanche will provide its knowledge and intellectual property for Li-ion cells, modules and battery management systems and Exide Industries will leverage their manufacturing network and extensive sales network that the brand presence in the country has garnered for them.
A module and battery pack assembly line are expected to be operational by Q2 2019 and the Li-ion cell production plant in Gujarat is expected to be in operation by mid-2020. But for the time being, battery cells will be sourced from Leclanche's plant in Willstätt, Germany. The key area of focus for the venture will be e-transport, stationary energy storage systems, and speciality storage markets. In e-transport, which is the primary target segment, the venture will work on a fleet of vehicles including electric buses, electric two-wheelers and electric rickshaws.
After the Central Electro Chemical Research Institute (CECRI), which comes under the Council of Scientific & Industrial Research (CSIR) and RAASI Solar Power Pvt Ltd signed a Memorandum of Agreement (MoA) for the transfer of technology for India's first Li-ion battery project. This is now the second major announcement in the lithium-ion battery sector of India, which at last is working its way towards sourcing and manufacturing locally.
copyright:iamrenew.com
(Visited 108 times, 1 visits today)