ISRO puts its battery technology on the block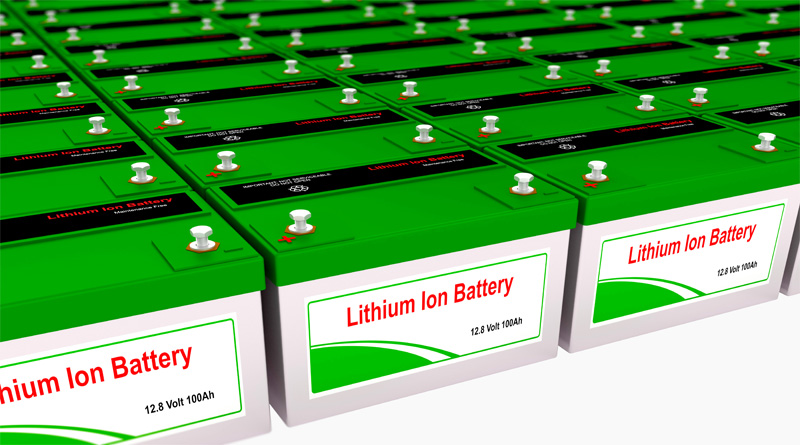 On Tuesday, the Indian Space & Research Organisation (ISRO) announced its decision to transfer its own lithium ion technology to Indian industries on a non-exclusive basis for usage in automobiles for 1 crore.
Today the space agency asked local start-ups and industry houses to place their bids for the transfer of its technology in an effort to make these energy efficient batteries at home and in a way help reduce or offset imports.
The move, if successful and with a suitably evolved technology, could be a game changer for the Indian market, as the country starts to make the shift to EV's. 2017 saw over $150 million of Li-ion batteries, mostly for powering durables like smartphones, laptop s and more.  With demand for battery storage projected to increase massively, there is a crying need for domestic manufacture and innovation.
According to ISRO, the request for qualification (RFQ) will be issued for a price of Rs.25000 and a security deposit of Rs.400000 has to be paid along with the application. The RFQ also contains a brief description of the qualification process & technology transfer process. Interested applicants are to attend a pre-application conference scheduled for 13th July.
"Technology shall be transferred to all/any of the competent firms who qualify the eligibility criteria as specified in the RFQ. The required process documents shall be provided by ISRO at the time of the signing of technology transfer agreement and payment of technology transfer fee," said ISRO in a released statement.
The Vikram Sarabhai Space Centre (VSSC), located in Kerala, will transfer the lithium ion cell technology to the successful Indian industries/startups on a non-exclusive basis to establish production facilities in the country that can produce cells of varying size, capacity, energy density and power density catering to the entire spectrum of power storage requirements.
The following announcement comes after ISRO's pact with BHEL in March where ISRO shared its lithium ion battery technology with the electrical giant, which is planning to set up its state of the art battery-manufacturing unit in Bengaluru.
With India's push towards electric vehicles this decision of domesticating the production and technology of lithium ion batteries will indeed work in favour of the domestic EV sector and in way push forward India's EV market much like the case in China who is currently leading the world in terms of the EV race.
 You can read about China dominating the EV market by clicking here.
copyright:iamrenew.com
(Visited 296 times, 1 visits today)