EESL Opens Challenge To Make Cheaper, More Efficient EVs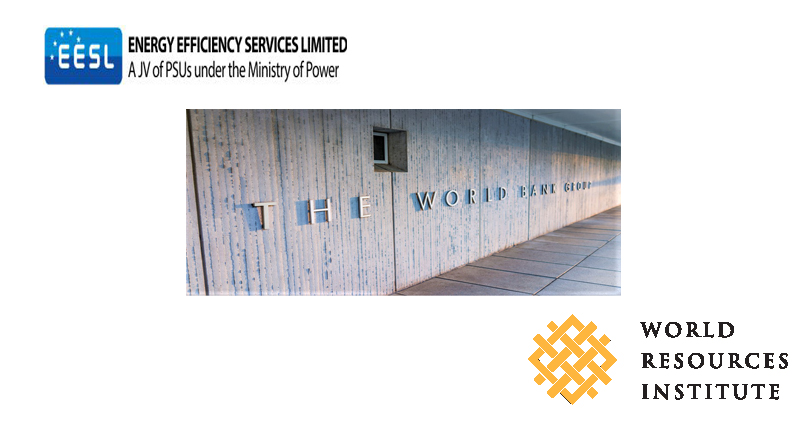 Energy Efficiency Services Limited (EESL), the firm mandated with the procurement of electric vehicles which leads India's energy efficiency and conservation drive, has thrown open a challenge for entrepreneurs and start-ups .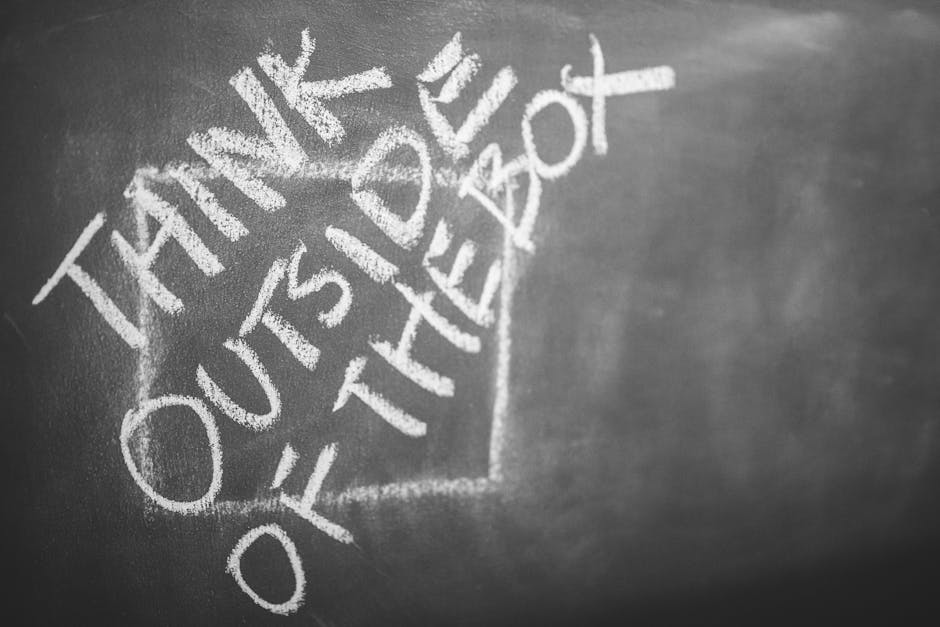 EESL has opened a unique two months-long innovation challenge, along with the World Bank and World Resources Institute (WRI) to seek energy efficient solutions and variants of electric cars that can run 200 km or more on a single charge but should be priced not more than Rs 10 lakh.
According to the officials, the solutions, if viable, will be scaled up and commercialised by EESL.
The proposal is a means to seek an innovative solution in the electric mobility segment however the specification is different from the 130 km range that EESL had sought in a tender it floated for procurement of 10,000 electric cars. Indian auto giants Tata Motors and Mahindra & Mahindra got the tender and priced each car at Rs 11.2 lakhs.
Apart from electric mobility, the challenge has also welcomed solutions for better grid management, energy storage, and financial instruments for sustainable funding, among others.
EESL especially wants solutions in the field of charging stations, which it believes is instrumental for the success of electric mobility initiative in India.
The registration and application submissions for the #InnovateToINSPIRE challenge are open to participants from August 21 to October 12, 2018.
Read: EESL shelves its second tender for 10,000 cars. Blames lack of chargers
Power secretary Ajay Kumar Bhalla said the ministry has asked the department of heavy industries to subsidise setting up charging stations to help the electric car market pick up.
He said the government expects the challenge to bring forth scalable solutions that can be adopted for integration of renewable energy and promoting electric mobility in the country.
"One of the biggest challenges that India is facing where we are working towards 'one nation one-grid', and adding huge transmission capacity, is the addition of 175 GW of renewable capacity by 2022," Bhalla said.
EESL managing director Saurabh Kumar said the government is exploring better solutions than what is already available on the table as of date. Moving away from the 'straitjacket approach' Kumar said, "The challenge is very much achievable. People can look at innovative design elements while we have thrown open an outcome".
Interestingly, going by the new push for charging infrastructure, we just did a story on GAIL's bid to make changes in its own AOA to add possible diversifications into charging infrastructure, besides funding startups and more.
(Visited 103 times, 1 visits today)