Nagpur Wants Bio-CNG Plants Instead of Waste-to-Energy Project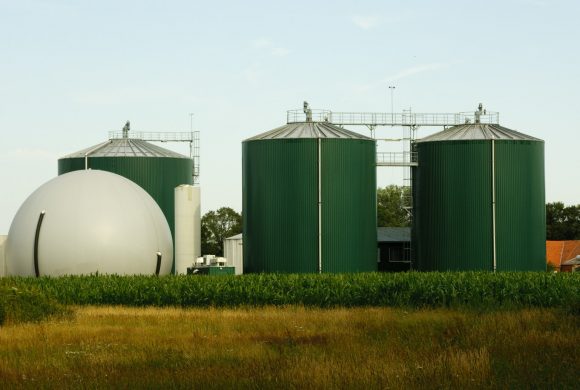 Going back on its earlier proposal, the Nagpur Municipal Corporation has decided to opt for Bio-CNG plants in place of the waste-to-energy project.
The Nagpur civic body plans to terminate the agreement it had executed with Nagpur Solid Waste Processing and Management Private ltd NSWPMPL, which is a joint venture of Essel Infraprojects and Hitachi, to construct a waste-to-energy project.
According to media reports, the NMC has submitted a letter to the Maharashtra government to propose the replacement of waste to energy plant with bio-CNG and compost plants in tune with the central government's Swacch Bharat Mission (SBM). To this end, the Swachh Bharat department has asked NMC to come up with a detailed proposal containing consent from the government's standing committee and general body.
Media reports said NMC wants the city buses and its vehicles to run on locally produced Bio-CNG . The Proposal to set up a 500 tonnes bio-CNG plan is in the making and later, after reviewing the plant, will also be expanded. There is a provision for manufacturing compost from 300 tonnes of garbage and government-run Rashtriya Chemicals and Fertilizers Limited (RCF) is ready to procure the compost from NMC. This presents a far better business case as against the earlier proposal of using 800 tonnes of garbage for the waste-to-energy plant to produce 11.5MW power
The central government has reportedly already approved over Rs 300 Crores under its Swachh Bharat Mission and out of this Rs 70 Crores have been earmarked for the waste-to-energy project.
Image Courtesy: Quantum Green
(Visited 841 times, 1 visits today)