Honda goes big on India; Plans to set up Hybrid, EV Plant
The Japanese Auto major is ready to begin its next phase of development in India, which will focus on Hybrid and Electric Vehicles for the Indian Market.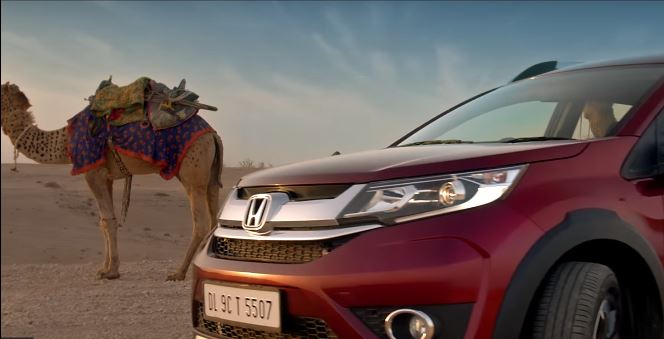 Japanese Automobile Major Honda is ready to invest Rs 9,200 crore to set up its third facility in India with plans to manufacture Hybrid and Electric Vehicles. Since the company began its operations in the country in 1998, this will be its largest investment, more than doubling its financial commitment in the country to over Rs 18,500 crore.
"India is one of the most critical markets for Honda globally, and we want to strengthen our operations here. The new investment, which we plan to make over the next decade, signals our commitment towards the growth potential in the Indian car market and underlying strength here," Gaku Nakanishi, CEO & President, Honda Cars India told TOI.
The company is in the process of acquiring 380 acres of land for the new factory, which will be set up in Gujarat. Currently, the company has two factories in Greater Noida and second at Tapukara in Rajasthan, with an installed capacity of 2.8 lakh units which is much higher than the company's sale of 1.7 lakh units in the previous fiscal year.
Speaking about plans for electric and hybrid cars, he added, "While the company needs to work towards providing appropriate products, the government has to focus on charging and allied infrastructure. Government subsidies and benefits to customers will play an important role in the acceptance of products." The company's working on identifying new products and opportunities.
The company's first electrified range developed under the Clarity brand includes full-electric, plug-in hybrids, and fuel-cell options which are currently available only in the US and Japan. The company refused to give any prospective deadline for the launch of the models in India. However, the company hopes to begin its electric journey in India within the next three years. A reasonable time frame, considering the time it would take to set up as well as for the EV infrastructure to be in place for scale offerings.
Readers might or perhaps, might not recall that Honda's past few years in India have been a mixed bag, with the company  being caught on the wrong foot during the last great oil price spike. With their petrol heavy portfolio, they found themselves shut out of the growing diesel market, an issue they resolved over a period with the diesel Amaze in 2013. However, with the new challenge of looking beyond fossil fuels, its clear that Honda has no intentions of being caught without an offering again.
Read: Mahindra and Ford Joint Venture to Develop Small Electric Vehicles
images: Honda
(Visited 484 times, 1 visits today)