Kerala Government Starts Groundwork on Its Ambitious EV Policy
After announcing its EV policy late last year, the Kerala government has started to take steps in the direction to make the plan a reality.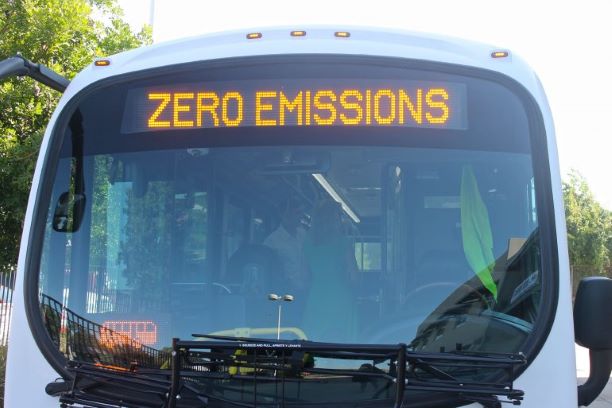 The Wait Could be longer
Kerala Chief Minister Pinarayi Vijayan at the inauguration of a two-day event 'Evolve: Kerala mobility conference and expo' announced not only rolling out electric vehicles but under the EV policy Kerala will also invest on charging infrastructure and suitable technology development as well.
Kerala last year had set an ambitious EV plan under which the state aims to roll out 1 million electric vehicles on the state road. These reportedly include 3,000 buses, 2 lakh two-wheelers, 50,000 three-wheelers, 1,000 goods carriers, and 100 ferries as part of the pilot fleet and all of them will come as electric powered. The government also signed a Memorandum of Understanding (MoU) with the World Resources Institute (WRI), India, in December to implement an electric vehicle (EV) policy, and value capture financing policy framework for Thiruvananthapuram, Kochi, and Kozhikode.
Under new developments, Kerala government-owned Kerala Automobiles Limited (KAL) plans to roll out 8,000 e-autos every year. The company has partnered with Swiss electric bus manufacturer HESS for its EV plan that includes manufacturing 3,000 electric buses for KSRTC.
Kerala Chief Minister also said Thiruvananthapuram would have 100% electric public transport system within a year.
Meanwhile, Niti Aayog CEO Amitabh Kant has promised subsidies and exemptions for the e-mobility and urged Kerala to take the leading seat for local manufacturing of all items needed for e-mobility rather than importing them from foreign countries.
Kerala has been a front-runner among the Indian states when it comes to using green mobility solutions for public transportation. The policy also envisages that the KSRTC is required to convert a part of its fleet of 6,000-odd buses to electric buses by 2025. The KSRTC, on an average procures around 1,000 buses annually. Switching over to electric buses also reduces maintenance cost and fuel cost. The state launched has also launched its first LNG bus and solar ferry in India.
Kerala Government will build the charging infrastructure for the electric vehicle fleet in association with the NTPC and Energy Efficient Services Ltd (EESL).
Besides the plan of launching electric vehicle fleet, Kerala Government is also planning to create E-mobility zones in tourist spots including Kovalam, Munnar and Bekal alongside the Secretariat, Technopark and Infopark.
(Visited 618 times, 1 visits today)