Electrifying Indian Bus Fleet: Shakti Foundation Report Insights
While auto giants and startups have been catering to commercial and private use electric vehicles, very few names have come forward for public transport modes such as e-bus.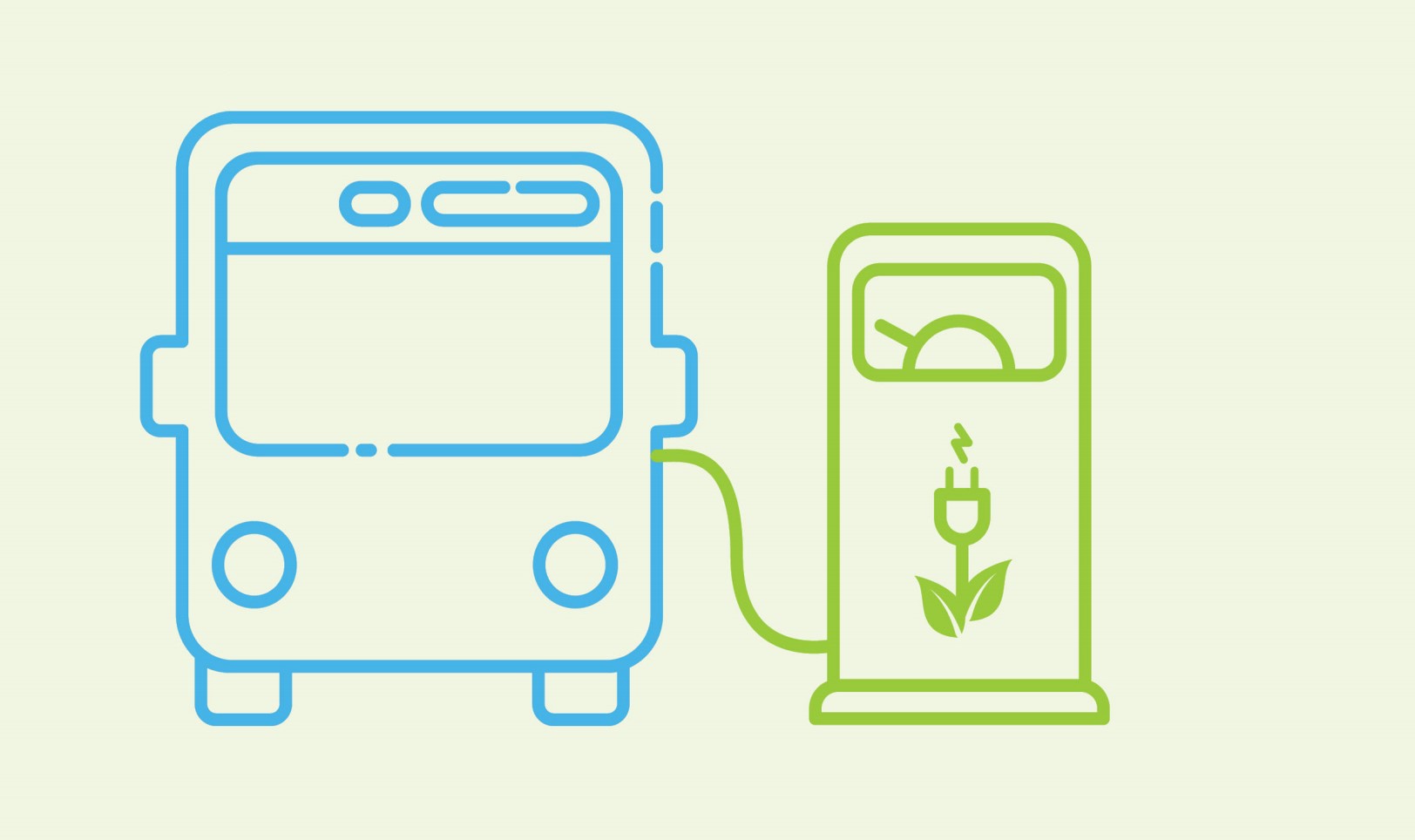 The 2019 budget brought sharp focus on electric mobility after the FAME II program. The added incentives, tax rebate and lowering of GST, has all been for the consumers as well as the automakers to invest and innovate in electric vehicles.
While private auto giants and startups have been catering to the commercial and private fleet of electric vehicles, very few names have come forward for public transport modes such as buses.
In the latest report by Shakti Sustainable Energy Foundation, the institute has focussed on charging electric buses for intracity routes. The report titled, 'CHARGING INDIA'S BUS TRANSPORT' brings out some interesting insights into the e-bus and charging technology market and provides guidance to plan to charge infrastructure for an intra-city e-bus fleet.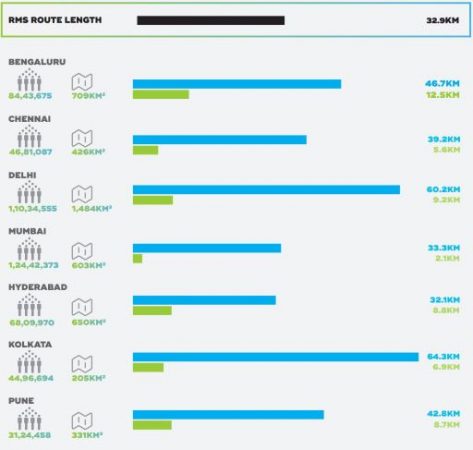 This report is expected to go a long way in facilitating the transition of the public bus transport in a Tier-I or Tier-II city in India to transition to a fully electric fleet. The report presents an exhaustive and detailed study on e-bus transport in the Indian context.
Key Highlights:
The study assessed the longest and shortest bus routes of the Tier-I and Tier-II Indian cities and found that the root-mean-square (RMS)2 of the intra-city bus route lengths is about 33 km (in a single trip). It would be interesting to see if the range of an e-bus is sufficient to cover the estimated route length.
Since the cost of a battery is almost 50% to 60% of the cost of an e-bus, the study in its bid to explore the possibility of adopting a lower battery capacity for an intra-city e-bus fleet, analyses two battery capacities – 100 kWh and 200 kWh.
The rated battery capacity, which is the total amount of energy that the battery contains, in practice does not correspond to the total energy available for usage; for example lithium iron phosphate (LiFePO4) batteries (commonly called LFP batteries), the maximum DoD is considered to be 70% which implies that 30% of a battery's rated energy capacity is non-usable.
Of the available 70%, it is recommended that the battery of an e-bus should never be discharged below 15% to avoid any possibility of getting stranded. This implies that for the 100 kWh and 200 kWh battery capacities, the total energy that would practically be available for running an e-bus would be 59.5 kWh for 100 kWh whereas it is 119 kWh for a battery rated 200 kWh.
A battery rated 100 kWh would allow an e-bus to travel a "maximum distance of 74.4 km and a minimum distance of 29.8 km". On the other hand, a 200-kWh battery-powered e-bus would offer a "driving range between 59.5 km and 148.8 km".
The study infers that a 200-kWh rated battery is most suited for a 12-metre e-bus intra-city fleet in India and the corresponding driving range is about 59.5 km (conservative estimate).
As any need to charge an intra-city e-bus fleet between the origin and destination nodes is not envisaged, it is not necessary to set up intermediate/ en-route charging stations.
Adoption of battery swapping technology for e-buses is found at a pilot scale. The complexity of the operation of the technology, high cost of installation and operation and the requirement for significant modification of the bus design are some of the significant hurdles in its implementation.
Inductive charging is not preferred due to the complex nature of the system, high cost of installation, the necessity for modification of roads and low efficiency in energy transfer.
The study shortlists AC-III and DC charging as the plausible charging options.
The findings of this research are expected to help in the decision-making of the State Road Transport Undertakings and private bus operators, state nodal agencies, OEMs, charging service providers and policymakers. The report also carries case studies from China, Europe and Korea to draw conclusions from their policy and technology adoption in electrifying public transport systems. For more in-depth information about the study done on electric bus services in India, click here
(Visited 525 times, 1 visits today)