Heavy Industries Ministry Approves FAME II Subsidies for 5,595 Electric Buses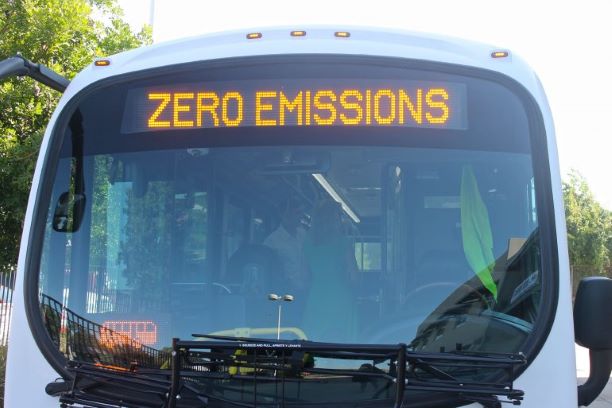 The Wait Could be longer
Government's Department of Heavy Industries has sanctioned subsidies for 5,595 electric buses in 64 cities
The Department of Heavy Industries has approved 5595 electric buses under the FAME India scheme phase II. The move is in line with the government's push towards electric mobility in the public transport system.
The government department said in a statement that in July it had invited the Expression of Interest (EoI) from million-plus cities, smart cities, State/UT capitals and cities from special category states for submission of proposal for deployment of Electric Buses on an operational cost basis.
In response to this, 86 proposals from 26 States/UTs for the deployment of 14988 e-Buses were received by the ministry. After evaluation of these proposals as per EoI, the Government sanctioned 5095 electric buses to 64 Cities / State Transport Corporations for intra-city operation; 400 electric buses for intercity operation and 100 electric buses for last mile connectivity to Delhi Metro Rail Corporation (DMRC).
The ministry also said that these buses will run about 4 billion kilometres during their contract period and are expected to save cumulatively about 1.2 billion liters of fuel over the contract period, which will result into avoidance of 2.6 million tonnes of CO2 emission.
Out of these, reports suggest, Odisha will get around 50 Buses, so will Gurugram. Karnataka will become home to 400 e-buses while Bengaluru will take the lion share of 300 e-buses for its roads. While Pune Mahanagar Parivahan Mahamandal Limited (PMPML) has been allotted 150 electric buses. The PMPML already inducted 30 electric buses into its fleet in February this year and is in the process of procuring 500 more such buses.
Under the FAME-II Scheme announced earlier, the government had pegged a sum of Rs 3,545 crore as incentive for electric buses.
For EV infrastructure, DHI has invited proposals for setting up EV infrastructures till August 20, 2019. A total of 1,000 EV charging stations have been earmarked for the deployment of the stations through this EoI. These charging stations will be allotted to different states, cities, and entities after the evaluation of the proposals received.
To achieve the benefits from economies of scale, a minimum of 6,000 chargers is to be installed at these 1,000 charging stations.
Below is the list of cities
(Visited 277 times, 1 visits today)