Electric Scooter-sharing Service, Fae Bikes Launched in Bengaluru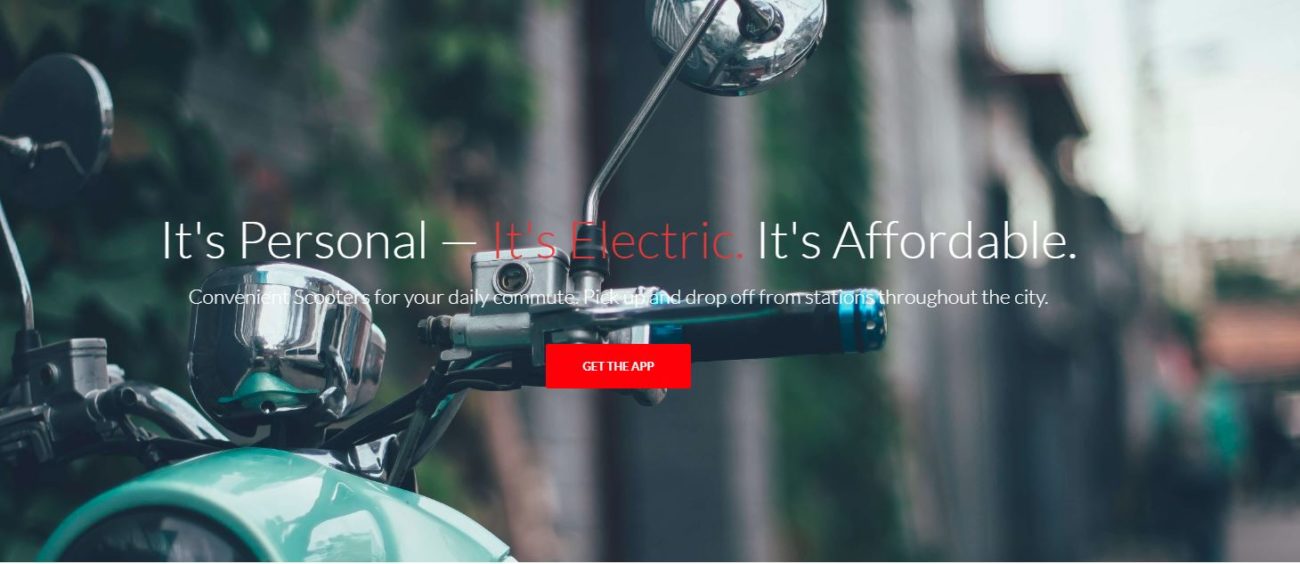 The startup worked on a technology that enables a scooter to be started without a key but instead by using IoT
A platform for renting of electric scooters called Fae Bikes was launched in three areas of Bengaluru on Saturday. Handiwork of a city-based startup which had received a funding of Rs 10 lakh in April from the Karnataka's IT, BT Department as part of the Grand Challenges Karnataka programme. As winners of the programme, the state will also help the startup with market access and pilot support.
The startup worked on a technology that enables a scooter to be started without a key but instead by using IoT (Internet of Things). Sameer Ranjan Jaiswal, one of the three co-founders of the startup, said, "There are designated parking spots in the three areas where users can park the scooters once done. We have an app through which people can locate the scooters. They can book the scooters 15 minute before using it. They will then receive an OTP code after which they can use the scooter." In the pilot phase, the service will operate in Electronics City, HSR Layout and BTM Layout and will consist of 100 electric scooters.
The scooters can run up to speeds of 100 to 110 km/hour and cost Rs 3 for every kilometre. "We have tried to keep the pricing at a minimal so that more people use the bikes. Using these scooters is three to four times cheaper than autos or Ola or Uber services. It also provides a more personalised commuting experience. We are not only looking at addressing last-mile connectivity issues but also main mile connectivity issues," said Sameer.
Along with the scooter service, the startup also operates Fae Spark, a fast charging station network for electric vehicles capable of charging four scooters at a time.. Four charging stations, two in BTM Layout and one each in Electronics City and HSR Layout have been installed for the scooter service. "As many as four scooters can be charged at one time and it takes only two to three hours for it to be completely charged. One can, however, charge the scooters at home as well," said Sameer.
"We have electric vehicles but the main problem is the lack of charging stations. What we have done is merge two services. It will also go a long way to benefit electronic vehicle adoption in the city and the country," said Sameer while promoting Fae Spark as a separate service.
Gaurav Gupta, principal secretary, IT, BT Department, who inaugurated the launch, said, "Fae Bikes has been working on shared mobility using tech and electric mobility. Both of them are very desirable solutions in a city like Bengaluru and in reducing pollution."
(Visited 474 times, 1 visits today)