Assam takes tap water to 40,000 schools & 32,000 anganwadis under Jal Jeevan Mission
The Chief Minister of Assam revealed that over half of the state's households are now connected with taps supplying clean drinking water and the rest will be connected by 2024.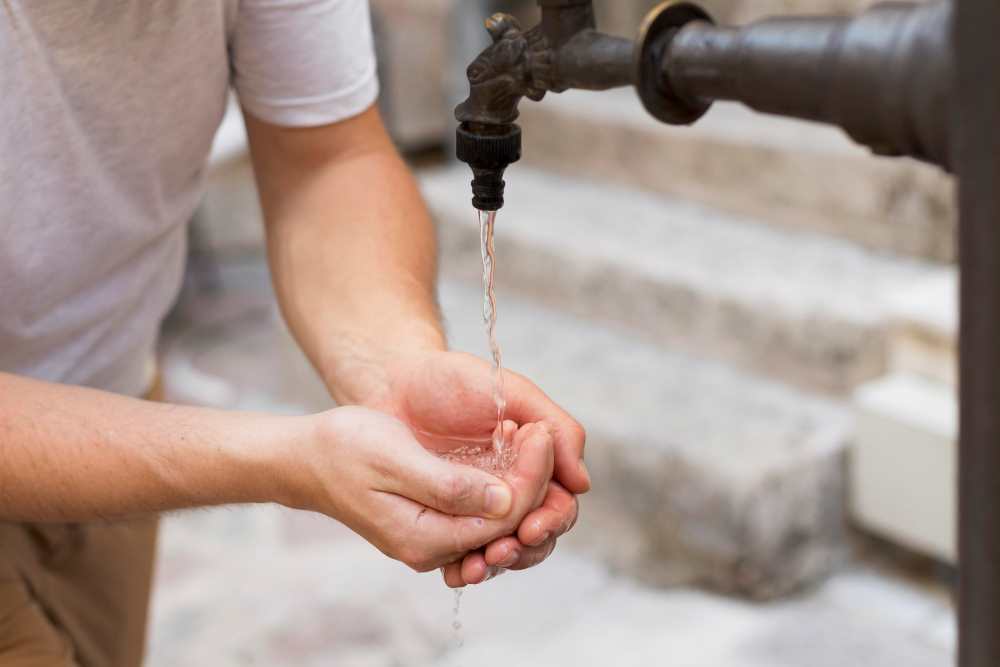 Jal Jeevan Mission water supply Haryana
As Jal Jeevan Mission takes strides in all corners of the country, the Assam state government has connected 40,000 schools and 32,000 anganwadi centres with tap water connections under JMM. The information has been provided by the Chief Minister of Assam, Himanta Biswa Sarma who was speaking at Nalbari in congregation of all Jal Jeevan Mission stakeholders.
Himanta Biswa Sarma said, "The Assam Government had set a target of providing tap water supply connections to 44,000 schools and so far 40,000 schools have been provided tap water connections under JJM. While the target is to provide water connections in 36,000 Anganwadi centres, 32,000 such centres have been provided with water connections."
He said that the water that is provided through the Jal Jeevan Mission is safe for drinking. The water that is fetched through wells, tubewells and handpumps are not safe and tap supplied water helps prevent various water-borne diseases. The Assam Chief Minister said that people who have wells, tubewells and handpumps are reluctant to consume tap water.
The Chief Minister also launched the Jal Kosh QR code which will publicize local information about the Jal Jeevan Mission. The JJM related Sanmilans will be held in other Assam districts also.
The Assam Chief Minister informed, "Under JJM, 55 litres of water will be provided per person per day. For the success of this scheme, we need the cooperation of all stakeholders. The development works taken up by the Assam Government during the last two years have helped the State emerge as one of the developed states in the country."
The Assam Government has achieved 50% of its total Jal Jeevan Mission target. At present, 48 lakh households in Assam are connected with tap water. The remaining 35 lakh homes will get tap water connection by 2024. When the scheme started in mid of 2019, Assam had just 1.6% of its households connected with taps and this has been a turnaround by the state government under JJM.
(Visited 64 times, 1 visits today)