Technology and Finance – Two Key Ingredients for India to Achieve its Climate Goals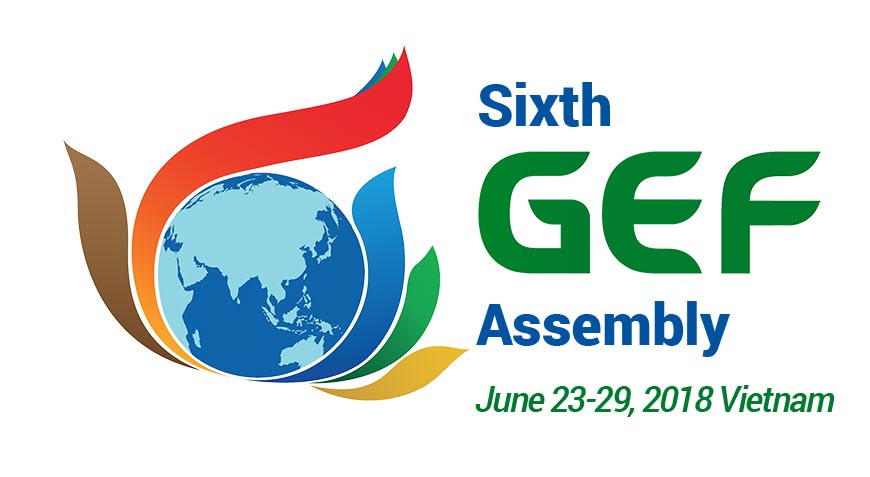 Union Environment Secretary C.K. Mishra while addressing the recently held Sixth GEF Assembly on its final day said, "Let me again reiterate that two critical elements to achieving our goal will continue to be technology and finance."
A systematic flow of technology and innovation both up and down the chain from developed nations to developing nations can and will see a marked improvement in the ease with which the climate crisis can be tackled globally. Starting from individual developing nations which often get lost even when they're provided with a path but no medium. But with sustained investments and lending of knowledge that will change.
India also pledged to strengthen its support with a 25 per cent increase over its contribution to $15 million to the Global Environment Facility's (GEF) new investment cycle at the sixth assembly meeting which was held last week in Vietnam and meets every four years. The GEF, established on the eve of the 1992 Rio Earth Summit to help tackle the planet's most pressing environmental problems is a partnership for international cooperation that involves 183 countries working together with international institutions, civil society organisations and the private sector to address global environmental issues.
So far they've provided $17.9 billion in grants and successfully mobilised another $93.2 billion in financing for more than 4,500 projects in 170 countries. India, among the world's most vulnerable countries to climate change, is both a donor and a recipient of the GEF.
He then went on to prioritize the importance of having country ownership for the GEF programs, which will be funded by the GEF-7 a four year investment cycle. The inclusion of national agencies will build suitable capacities in the country and improve the efficiency of GEF cycle. He even explained how a well collaborated and thought out the project which involves contribution from both the private and public sector in their key domains would largely benefit the program and the country in tackling its climate borne issues.
"We do realise that the private sector brings in a fresh perspective, which is beneficial. But the availability of concessional resources is limited and the overall responsibilities on environment lie with the public sector in developing countries," Mishra said. He said the GEF while engaging with the private sector should make sure "additionality, accountability and country ownership".  It's the only part of his views that we find debatable, especially in the context of what people like Satya Tripathi, Chairperson of the Sustainable India Finance Facility have expressed here.
Marine pollution is now at the level of a global epidemic that is destroying the marine life cycle. India has a long coastline of almost 7,500 km and had recently joined the UN's 'Clean Seas' programmes to monitor its marine pollution. India pledged its commitment to work on eliminating the most harmful chemicals which the Stockholm Convention, the Minamata Convention and the Montreal Protocol cover.
copyright:iamrenew.com
(Visited 77 times, 1 visits today)