"If Producers Want to Use Napier Grass for Biogas, They Need Our Solution"-Anting Grams, Weber Entec
As India's bio-gas sector gains momentum, German ultrasonic components conglomerate Weber Entec, has marked its presence here. Focused on turnkey design and construction of ultrasound based applications in environment technology, especially ultrasonic treatment of biogenic materials known as disintegration. In a candid conversation with IAmRenew, Technical Director & Head of R&D, Anting Grams opens up on the revolutionary disintegration technology meant to enhance the functioning of bio-gas plants and company's prospects in India. Excerpts: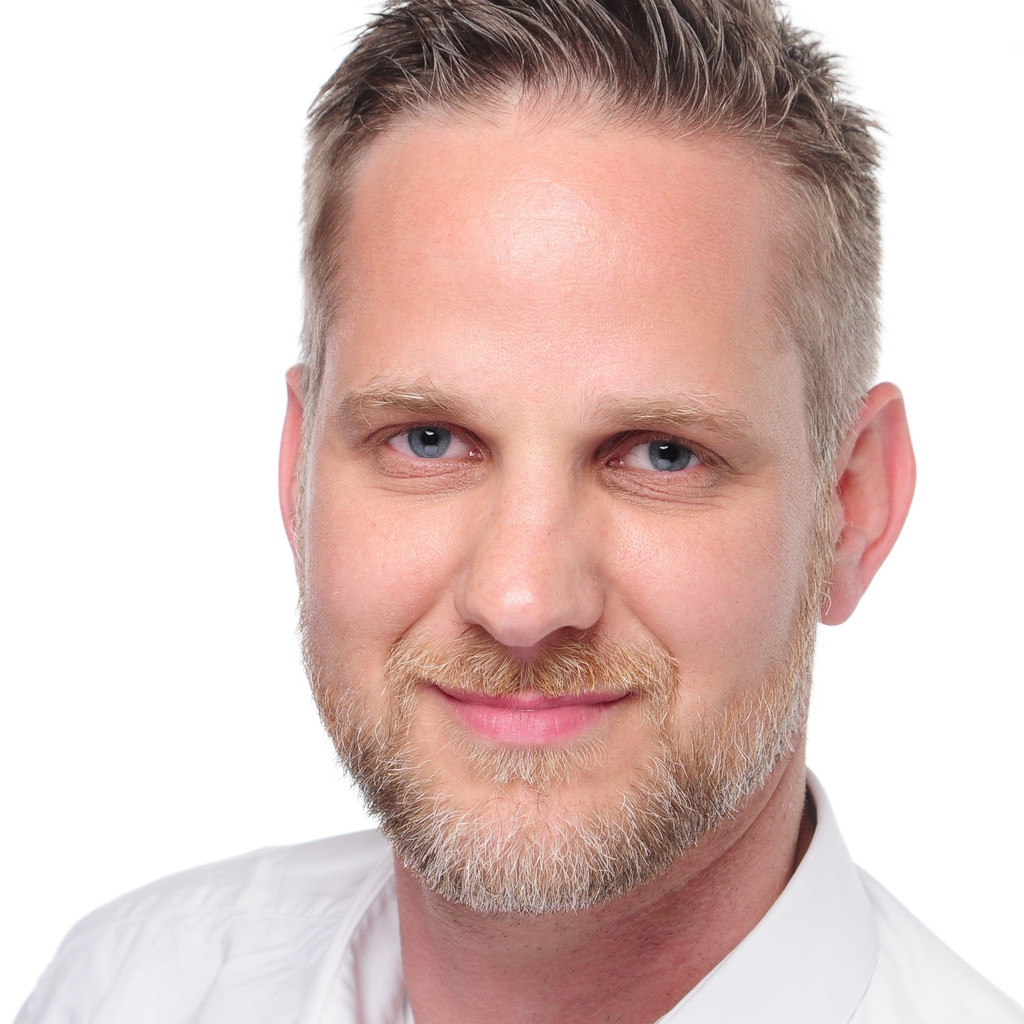 Tell us about the ultrasound technology of Weber Intec and how it's going to help the Indian bio-gas sector?
Anting Grams: We have brought the ultrasound technology which can be used in a biogas plant to increase the efficiency of the biogas plant and reduce the viscosity of the raw material inside. This technology is installed at the main digester and it's easy to install. We can deliver it in a container; you just need a pipe and power connection and you can start. It's developed specially for the future. I have heard that a lots of plant will come up in India that will be fed by Napier grass. Napier grass and straw have huge problems. Their viscosity goes high because of the fiber as we noticed the same problem in Germany also. These fibers are binding with the water and you get stick material that you can't stir anymore or pump it leading to problems in the digestion. With our ultrasonic technology you not just reduce the viscosity but you also get more biogas.
What's the product's uniqueness considering the present bio-gas markets?
AG: Even when a plant has more agitators, it has sticking materials. Our technology is unique because you also save on time by using the ultrasonic device. What happens is that the raw material's viscosity becomes thinner, it's pump-able and system works much better. So in future, if India wants to use lots of Napier grass and straw, we have an ultimate solution.
How do you see the Indian bio-gas market?
AG: India is a huge growing market in terms of bio-energy and its quite interesting. If all the proposed projects are realized, it will be huge. If the country produces more gas domestically, it will lead to energy security too.   More biogas production means less natural gas imports.
What sort of competition do you have with regards to this ultrasonic technology?
AG: We are market leader as far as this technology is concerned. There are few small companies who are trying to sell similar products but we are leaders in the biogas segment.
What is the uniqueness of your product and what's the price?
AG: This ultrasound technology is specially developed for the bio-gas market. We can handle any biomass which is somehow pump-able. The price starts with EUR 100,000 for the technology. It also depends on the size of a biogas plant. The product could be customized according to the plant size. We sell this as a 'plug n play' solution. Everything is just pluck n play. You simply need to install it to the biogas plant and it starts to work.
What about the maintenance of the technology?
AG: The technology is maintenance free because its ultrasound.  It's very easy to handle and operate. There is just a pump and a grinder which everybody can operate.
What's the impact of the technology on the digester?
AG: With our technology, you get more biogas on an average of 15%. There are also biogas plants with 30% more gas production. It mainly depends on the biological process. Every biogas working little bit different because it's a biological process. It depends on how good your biogas plant is already operating. For the biogas plants that do not have handsome output, there is lots of potential to increase their productivity in terms of gas extraction with this technology.
How many projects you have done till date?
AG: We have just entered the Indian market. Worldwide we have made 200 installations in 17 countries different countries. We have installations outside Europe also like in Japan, Singapore and Thailand. We expect India to be the 18th one.
(Visited 76 times, 1 visits today)