Polarity Set to Unveil India's First Pedal-Assisted Ebikes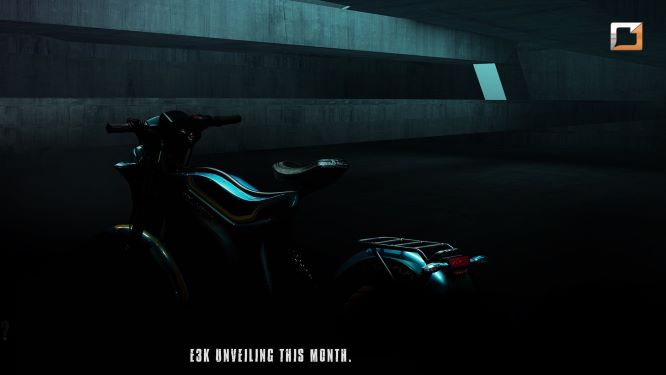 Six new e-bikes are lined up according to Polarity smart bikes who want to take on urban electric bike users with many choices.
Pune based start-up Polarity Smart Bikes will unveil India's first pedal-assisted electric bikes on 20th of September. The company earlier had planned to unveil the e-bikes in June.
In a statement, the company said that these bikes will come under two categories: Sport and Executive. The sports category will include S1K, S2K and S3K bikes while the second covers the E1K, E2K and E3K range. The brand adds that it will commence pre-bookings for the e-bikes for a refundable amount of Rs 1,001 post the unveil.
The company claims a range of 80 km on a full charge and the top-spec model will offer a speed of 100 kmph. While the unveiling is expected in September, the official launch is expected to take place by the end of the year.
Polarity has designed these bikes with specs and features like an adjustable upside-down fork, an adjustable mono-shock, and knobby tires. Its braking setup consists of disc brakes on both ends. Other notable features include a full-LED light system, including turn indicators and motorcycle-like switchgear, and a full-digital instrument console.
The company reportedly employs 1 kW to 3 kW hub motors to power its e-bikes. All bikes will get lithium-ion batteries that offer a claimed range of 80 km on a single charge. These e-bike feature pedal-assist which should address range anxiety, unlike e-scooters which solely rely on battery power. The bikes can be powered by pedaling in case the battery runs out of charge. This means that when you pedal, the motor is automatically activated and will give you an appropriate amount of power depending on your pedaling speed.
Polarity says that these e-bikes also double up as exercise machines for home use using a custom stand provided by the company.
The company, however, has remained silent on the price range but a mean figure could be around Rs 60,000, which could be double for the top-end variants and go near Rs. 45,000 for the lower ones.
(Visited 223 times, 1 visits today)