Fortum Launches Two EV Charging Stations in Hyderabad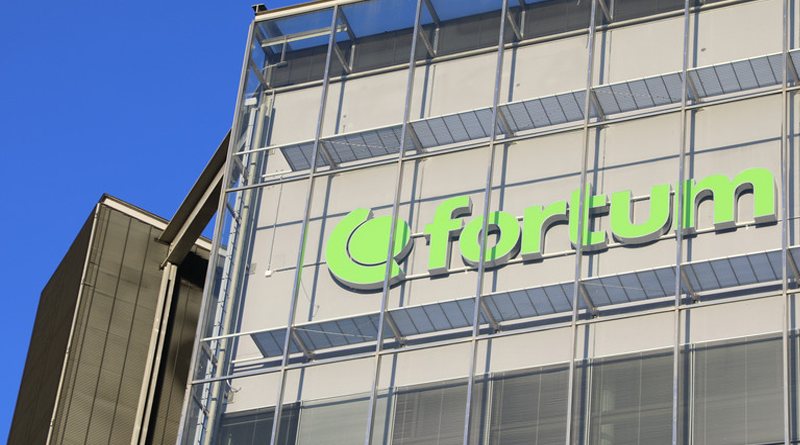 Finnish state-owned company Fortum a part of Fortum Oyj in collaboration with Indian Oil Corporation has set up two electric vehicle (EV) charging stations at Indian Oil outlets for the general public in Hyderabad.
After two demo charging stations that were set up earlier for NTPC and NBCC, for use only within their facilities and  another network in Nagpur as part of an initiative led by Ola in its pilot program to introduce electric cabs in the country,these two charging stations are now the first in the country for public use.
The stations were launched by the Ambassador of Finland in India, Nina Vaskunlahti. The charging stations are located at Goldstrike Fuel and Services on Raj Bhavan Road and another company owned and operated the facility in Begumpet, Hyderabad. The charging stations will have two DC charge points each of 10 kW or 15 kW charging capacity. The smart charger can be accessed by an EV user using either Fortum Charge and Drive Mobile App or RFID.
Interestingly, the launches come at a time when the second EESL tender for 10,000 EV's just got cancelled and should be up for rebidding soon. One of the issues with the tender was the lack of compatible EV charging setups for cars of a range over 140 kms. At this stage, we have no information if the Fortum stations meet those requirements or not.
At the launch event, Indian Oil and Fortum both declared their future plans for similar charging stations. While Indian Oil said that it plans to set up 50 such stations at its retail outlets in the city.
"After the pilot phase we plan to set up 50 such stations in Hyderabad over the next two years," Rahul Bharadwaj, Executive Director, TS and AP, Indian Oil said.
On the other hand, Fortum came up with a nation-wide target for charging stations being set up by the end of the fiscal year. Awadhesh Kumar Jha, Vice-President, Fortum India, said, "Plans are on to initially set up 150 to 200 such stations in the country during the year and hinted that it was open to populate these stations in the country as the demand goes up."
In his address, Telangana Principal Secretary for IT and Industries, Jayesh Rajan said, "Hyderabad is among six lighthouse cities chosen by the Niti Aayog to take up the pilot initiative on electric vehicles. The State is keen to promote EVs and Hyderabad metro has taken several steps to push for EVs." At the end of his address, he offered SOPs to Fortum as part of the state government's commitment to green energy.
While plans are to introduce many more such stations in the near future but only based on the efficacy of the proposed model with the present setup.
copyright:iamrenew.com
(Visited 359 times, 1 visits today)