Gujarat drops its 500 MW Wind Project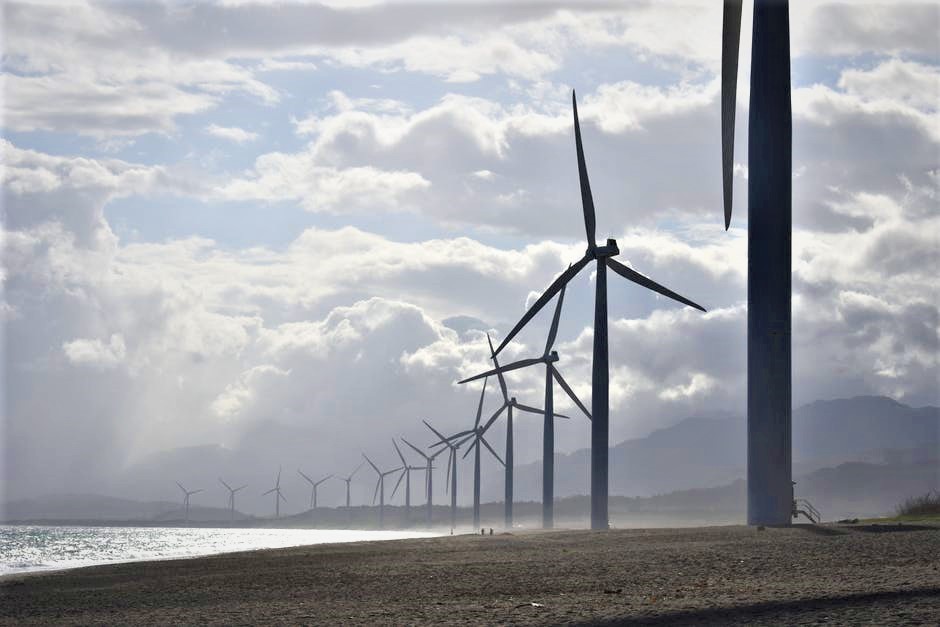 The Gujarat Urja Vikas Nigam Limited (GUVNL) has suspended its tender for 500 MW of wind projects in the state.
The capacity was tendered by GUVNL under Phase II of its program for acquisition of wind power through competitive bidding. In a bid to cash in on the recent decline in wind tariff rates and to fulfil its renewable purchase obligation (RPO). Wind power tariffs had dropped to ₹2.43 (~$0.038)/kWh in the previous GUVNL wind auction, previously conducted by the state board.
The tender provided the project developers with an option to produce an extra 500 MW of wind power at the Lowest Quoted Tariff (L1) under the Greenshoe option. With the scope of work for the tender including the development of both the wind projects and the required transmission infrastructure up to the delivery point. The lowest bid capacity for the projects was set at 25 MW and the successful bidders would sign the PPA (Power Purchase Agreement) as an EPC (Engineering, Procurement and Construction) deal would also be responsible with the successful operation and maintenance (O&M) of the plants for a period of 25 years from the date of initiation of operations.
However, of all the factors the unavailability or shortage of transmission was believed to have played a key role in the annulment of this tender. According to a GUVNL official, the bidders had certain issues with the provisions provided in the request for selection (RfS) by the GUVNL. To which, the state board plans on revising its terms and conditions for the tender and to work on the revision of the provisions in the RfS. According to the official, this could take a few months, after which they will re-tender the project for developing 500 MW worth of wind capacity.
copyright@iamrenew.com
(Visited 95 times, 1 visits today)