E-Mobility Move: Maruti Suzuki To Switch Out Diesel Cars by 2020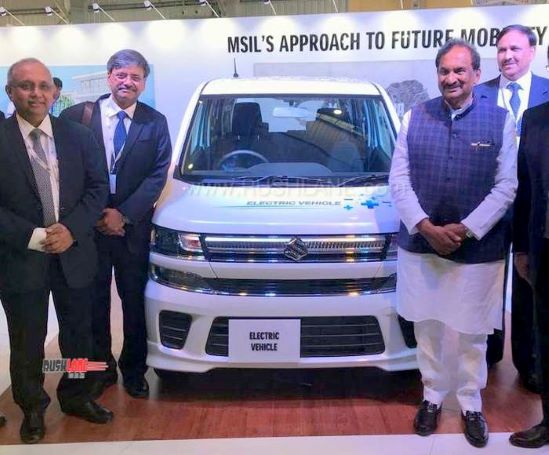 India's largest car maker Maruti Suzuki India has announced to phase out its diesel fleet by April 2020
Amidst the fanfare of new car launch of its electric wagonR, which is reportedly to cost a hefty Rs 12 Lakhs; Maruti is dominating the headlines for its rather bold move to phase out all new diesel motors. Maruti Suzuki became the first auto giant to announce to pull-out from diesel engines and it will do so in less than 12 months.
The car market leader will phase out all models with diesel engines less than 1.5 litres in view of the Bharat Stage VI emission norms kicking in from April 1, 2020. It aims to replace the costly diesel engines with equally efficient CNG and very soon hybrid options.
For many, the decision to withdraw almost totally might have come as a shocker, but the writing was clearly on the wall. After April 1, 2020, the official date for the onset of Bharat Stage VI emission standard will push the price up by at least 1-1.5 Lakhs on different variants thus discouraging the price-sensitive Indian buyers.
The Bharat Stage emission standards are standards instituted by the government to regulate the output of air pollutants from motor vehicles. Engines complying with BS 6 norms are cleaner as these emit lesser sulphur oxides, nitrogen oxides, and other toxic gases. Maruti Suzuki has also confirmed that it will stop producing BS-4 compliant diesel engines by end of 2019.
Acknowledging Maruti Suzuki's green decision of phasing out diesel vehicles and focusing on vehicles running on cleaner car technologies, Sunita Narain, Director General of the Centre for Science and Environment (CSE), tweeted, "No diesel cars from 2020 from Maruti is a huge victory of the fight for clean air. CSE has raised alarm over toxicity of diesel emissions for the last 15 years for which it has been slandered and sent defamation notices by auto majors."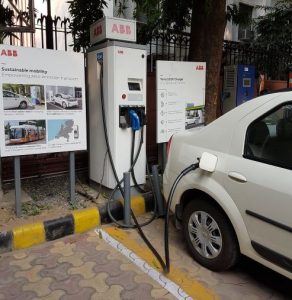 Apart from Maruti Suzuki, other major national and international automobile manufacturers selling cars in India like Mahindra and Mahindra, Tata Motors, MG Motors, Kia, Nissan, Hyundai, and Audi are set to add electric cars in their product line to keep up with the government's plan for faster adoption of clean mobility in the country.
The government of India plans to have at least 30% of the vehicles on road as electric by 2030 in order to cut down vehicular emissions. It has been offering subsidies and incentives under its scheme called FAME India (Faster Adoption and Manufacture of (Hybrid and) Electric Vehicles) for encouraging electric-mobility among people and build a favorable ecosystem for the same by installing public and community electric vehicles charging stations across the country. Various states like Delhi, Andhra Pradesh, Kerala, Maharashtra, Uttar Pradesh, and Jammu and Kashmir have started adopting electrification of their public and commercial transports.
(Visited 515 times, 1 visits today)