Tata's Nano Plant Now a Hub for the Company's EVs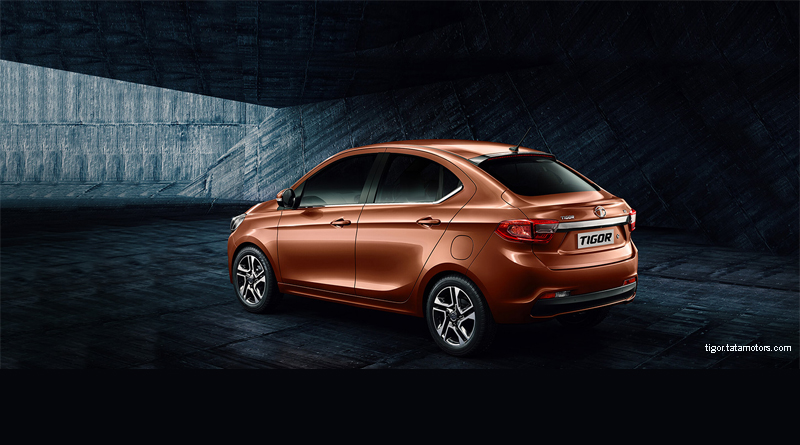 At a time when the government is rigorously pushing for electric vehicles and policies to shift the dynamic of its transport system to electric. Tata's decade old and almost forgotten 'Nano Plant' or Sanand Industrial Estate in Gujarat is the new hub of the company's electric vehicle plans.
Having faced excessively low capacity utilisation at what was once called the 'Nano plant', the company has now achieved 100 per cent capacity utilisation. With annual production reaching about 150,000 units and a multi-model flexible system which is capable of producing 21 variants with 150 vehicle combinations, Tata plans to manufacture a bulk of its cars from this plant. The plant is living up to the company's demands, manufacturing currently the Nano, Tiago and Tigor models including the AMT and EV variants, it has rolled out 4,50,000 units so far since inception in 2010 and is likely to cross 5,00,000 by October this year.
Mayank Pareek, President of Tata Motors' Passenger Vehicles Business Unit said,
"The Sanand plant has evolved from being a single model to a multi-model flexible plant producing 21 variants with 150 vehicle combinations. The plant plays a key role to meet the demand for Tiago and Tigor hatchbacks."
He further commented on the plants EV production line, "Based on superlative
performance at our Sanand plant, we have decided to start our EV initiative from here. Sanand is the EV leader in India and it is from this place where we are supplying vehicles to Energy Efficiency Services Limited (EESL)."
The Sanand plant produced Tata Motors' first electric PV for commercial use in the form of Tigor EV. This was part of Energy Efficiency Services Ltd.'s (EESL) order for procurement of electric cars for government departments. However, they weren't exactly off to an electrifying start with their first users, with issues ranging from low range to lack of charging infrastructure being blamed for apparent reluctance to travel in the cars.  The company has a target of manufacturing more than 5,000 electric variants of the Tigor model, based on the agreement with EESL. Of these, some 250 vehicles have already been manufactured and rolled out in March 2018.
Speaking about the future plans of the company with regards to electric vehicle
manufacturing at Sanand, Pareek said, "There are several factors which need to be taken into consideration including government policy around electric vehicles as well as the infrastructure to charge electric vehicles. We will take a further decision then after." Tata Motors plans to expand the plant's production capacity to 500 from 400 vehicles per day, by the end of this financial year 2018-19. However, no investments are scheduled for the year. The plant will aim to meet nearly 60% of the overall demand and a majority of the company's cars working in tandem with the Pune plant.
(Visited 97 times, 1 visits today)