EESL mandated to Install 1 Million Smart Meters in Haryana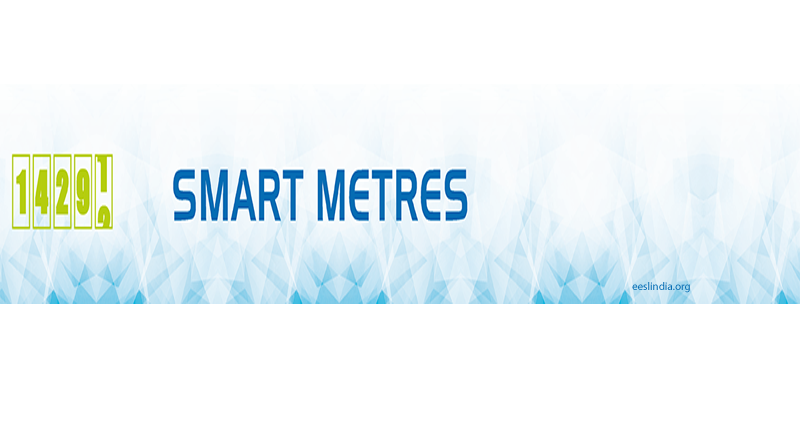 The Energy Efficiency Services Limited (EESL), a joint venture of the Ministry of Power and the Government of India, has signed a memorandum of understanding (MoU) with the state distribution companies (DISCOMs) of Haryana to install 1 million smart meters across the state.
EESL signed a MoU with both the Uttar Haryana Bijli Vitran Nigam (UHBVN) and the Dakshin Haryana Bijli Vitran Nigam (DHBVN) for the installation of the smart meters across five districts of the state. The planned 1 million meters will be installed in the households of customers in a phased manner over the next 3 years and the EESL will fund, build, operate, and manage the smart metering implementation in the project area for a defined project period in the MoU.
The smart meters in this phase of the project will be installed in Gurugram, Faridabad, Hisar, Karnal, Panipat, and Panchkula after Haryana chief minister, Manohar Lal Khattar accorded the approval for installation of 1,000,000 smart meters in these five districts of the state. The project will later be expanded to cover more towns in the coming years. EESL will engage a system integrator (SI) to implement the scheme.
The implementation of these meters will increase the billing efficiencies for the DISCOMs. These smart meters which will be GPRS (General Packet Radio Services) equipped would enable electricity distribution companies to collect real-time data on usage.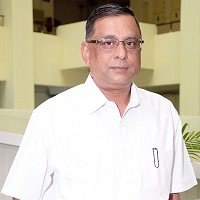 Managing Director of EESL Saurabh Kumar explained how the smart meters will also enable the consumers to monitor their consumption pattern and the corresponding cost, which will lead to them being more vigilant about their energy use and reduce power wastage. This will provide long-term carbon and financial savings. And with a better complaint management system, the state's grid will achieve faster restoration from outages, while delivering on its promises of improvements in system stability, reliability and transparency.                                            pic: eeslindia.org
EESL is currently implementing the Smart Meter National Programme (SMNP) with an aim to replace 250 million conventional meters with smart meters. The objective is to improve billing efficiency, enabling alignment with the loss trajectory agreed by the DISCOMs under the government's Ujwal DISCOM Assurance Yojana (UDAY) scheme.
copyright:iamrenew.com
(Visited 264 times, 1 visits today)