International Conference on Energy Efficiency ANGAN Begins in Delhi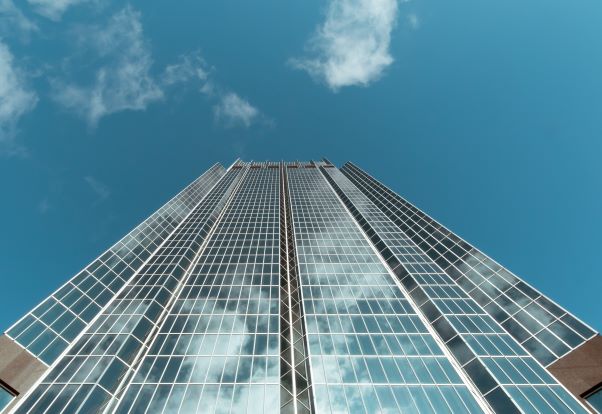 AANGAN Kicks off in Delhi
The three-day conference will see speakers, delegates, experts and policymakers from 16 countries deliberate on energy-efficient buildings.
An international conference on energy efficiency began in New Delhi yesterday. The Three-day event, ANGAN (Augmenting Nature by Green Affordable New-habitat), is being organised by the Bureau of Energy Efficiency (BEE), Ministry of Power, Government of India in collaboration with GIZ under the Indo German Technical Cooperation.
Speakers, delegates, experts and policy makers across 16 countries are participating in this three-day event. The experts will discuss various alternative options and technologies in the field of design and construction of energy efficient commercial as well as residential buildings and come up with effective ways of implementing the same through policies and programs.
According to government estimates, an investment of Rs 2000 billion in building energy efficiency activities would lead to a cumulative savings of 388 billion units of electricity for the next ten years with payback in about two years.
The International Conference is designed to provide a platform to discuss interdependence between organizations, systemic sustainability and feedback loops for better resource efficiency. It seeks to provide adequate energy of desired quality to the consumers at reasonable costs, improving the efficiency in high energy consumption sectors like buildings have become important component of our integrated energy policy.
Background
According to Minister for Housing and Urban Affairs Hardeep Singh Puri, India will have to build 700-900 million square meters of urban space every year till 2030 to meet its urban demand. This demand, he stated, was equivalent to building a new Chicago annually. The success of UN's 2030 Development Agenda is closely linked to India urbanising in an inclusive, green and resilient fashion since many of the SDGs are directly impacted by this development.
A study says that India will have a total floor space of 40 billion square metres by 2050. All of this brick and mortar will entail increased use of energy in the built space. Thus, one of the key focus areas of urbanisation boils down to energy use in buildings.
For the residential sector, the ministry of power  in 2018, announced the ECO Niwas Samhita 2018, which is the Energy Conservation Building Code for residential buildings (ECBC-R). Implementation of this code will have the potential for energy savings to the tune of 125 billion units of electricity per year by 2030, which is equivalent to about 100 million ton of Co2 emission.
The adoption of ECBC 2017 for new commercial buildings, is estimated to achieve a 50 percent reduction in energy use by 2030. This will translate into energy savings of about 300 billion units by 2030 and peak demand reduction of over 15 GW annually – resulting in savings of USD 5.2 billion and 250 million tonnes of CO2 reduction.
Apart from energy savings, the emphasis is also needed for other resources like water and other materials that can be saved in the building sector.
(Visited 763 times, 1 visits today)