Starbucks Ties With RE Company Cyprus Creek To Power 360 Texan Outlets
US coffee giant Starbucks announced on Monday that it is investing in a 50-MW solar portfolio, while also buying power from two separate solar plants totaling 20 MW.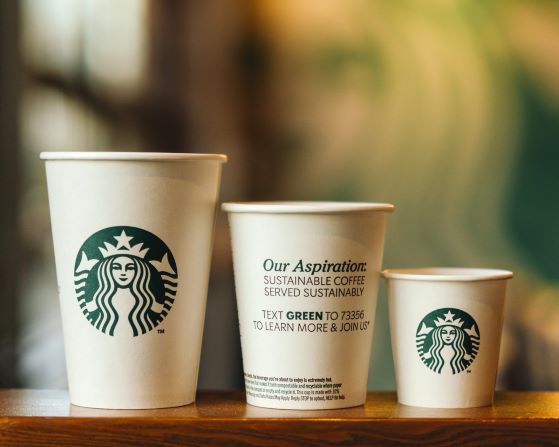 Continuing its commitment to alternative energy sources, Starbucks announced that Cypress Creek Renewables has completed two 10-MW solar farms in Texas. It will now generate enough power to meet the annual consumption of 360 Starbucks stores in Houston, Dallas, Fort Worth, Plano and Arlington. Engie Resources is providing full retail energy requirements, the announcement added.
At the same time, Starbucks is investing in a portfolio of six Cypress Creek-owned solar farms in Texas with a combined capacity of 50 MW.
"Starbucks is taking a unique approach – investing in solar farms regionally to support a specific group of its stores. This is a new concept and one that I think other companies are watching and may follow," said Chris Roetheli, business development officer with the US Bancorp Community Development Corporation who oversaw this transaction and contributed a portion of the tax equity investment.
The Seattle-based coffee giant has tried to paint itself as a "green company" for at least two years now. With strawless lids already in distribution, and a company mandate to introduce new recyclable cups to cut down on its waste footprint by 2022.
Cup Fund
On those lines, Starbucks and environmental charity Hubbub have launched a £1 million ($1.3 million USD) fund to expand and improve paper cup recycling programs across the UK. The so-called "Cup Fund" will offer successful applicants — local authorities, recycling companies and social enterprises — grants of £50,000 to £100,000, with an eventual goal of supporting at least 10 large-scale recycling initiatives across the UK.
"The launch of the Cup Fund means we will be able to collect cups in significant volumes in areas where there may not have been any drop-off points before. We're looking for ambitious, large-scale projects that will transform cup recycling in high-footfall areas," said, Trewin Restorick, chief executive of Hubbub.
Applications for available grants will be open through May 24. The winners, which will be announced in July, will be selected by an independent panel of stakeholders.
The issue of coffee cup waste has also gained traction in the U.S. — paper mills and processors such as WestRock and Sustana are working with Starbucks to test recycling options. Also a small but growing number of cities have added cups to curbside programs. In addition, major brands have teamed with Closed Loop Partners for a "NextGen Cup Challenge" to rethink design for recycling.
(Visited 525 times, 1 visits today)