Finance Ministry Suspends Safeguard Duty on Solar Imports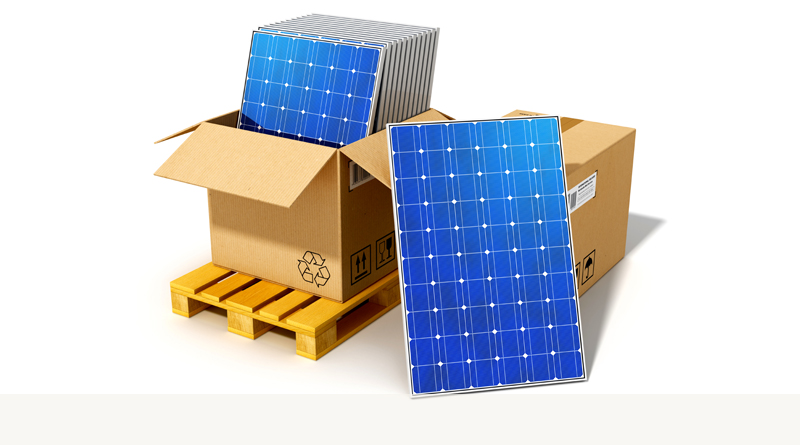 The Ministry of Finance has decided to suspend the imposition of the 25% safeguard duty on the import of solar modules from China and Malaysia, adhering to the orders passed by the Orissa High Court to suspend the notification until the next hearing. The next hearing is scheduled for August 20, 2018.
The Ministry will not impose any duty on solar imports as long as the writ petition challenging the decision is cleared by the Orissa High Court. The Court's order was in response to the petition filed by Hero Future Energies, ACME, and Vikram Solar
against the recommendations made by the Directorate General of Trade Remedies (DGTR). On the provisional suspension of the duty fee, the ministry made it clear, that every shipment will be assessed temporarily and developers will be asked to provide a simple letter of undertaking or bond, which when cleared by the court, will free the shipments.
In a letter to all chief commissioners of customs on Monday, the ministry has said that "in compliance with the interim directions issued by the high court of Orissa, it has been decided not to insist on payment of safeguard duty for the time being". It has, however, added that solar equipment from these two countries should be "in respect of said safeguard duty, assessed provisionally on furnishing of a simple letter of undertaking/bond". It ensures that if the court later upholds the duty, it can be imposed on the cleared consignments as well.
This notification from the department of revenue is similar to Madras High Court's order passed just a few days ago. Madras High Court had instructed customs officials at the Chennai port to provisionally release the module shipment of Shapoorji Pallonji Infrastructure Capital without paying the safeguard duty after the company filed a petition to get its shipment cleared by the Chennai customs without payment of the duty fees. The court also asked the company to provide a letter of uthe ndertaking before it could clear the shipment.
(Visited 85 times, 1 visits today)