Engie and STOA form JV to Develop 2 GW Wind Platform in India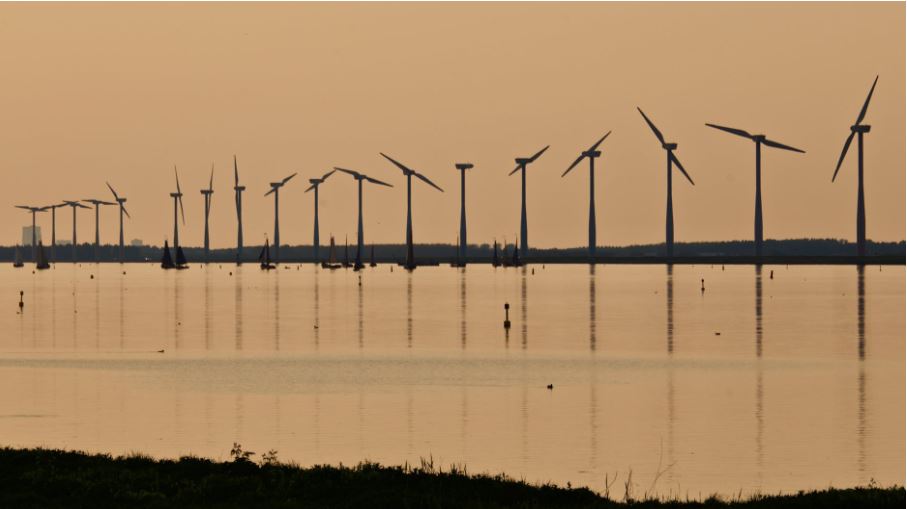 The partnership has set a goal of establishing over 2 GW of wind energy capacity in the country over the next five years. Which will include both onshore and offshore projects.
Leading french multinational utility company, Engie and French infrastructure and power equity investor, STOA, recently announced that they had reached an agreement to form a Joint-Venture to develop  wind projects in India. The JV, a 50-50 partnership, has set a goal of establishing over 2 GW of wind energy capacity in the country over the next five years. And will look to build both onshore and offshore projects under central and select state tenders.
Commenting on the partnership, Malcolm Wrigley, Country Manager ENGIE India, said, "ENGIE is pleased to join forces with STOA to reinforce its commitment to harmonious progress. Our aim is to respond to the major challenges of the energy transition, in particular in fast-growing countries like India".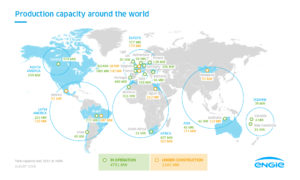 The Engie Group is the largest independent electricity producer in the world with 101.8 GW of installed capacity, of which 24 percent is from renewables. The group has significant strengths in nuclear energy, the largest part of its energy portfoio. Present for over two decades in India, it has an installed capacity of 810 MWp in solar power. As the largest wind power producer in France and Belgium with 4,553 MW installed capacity throughout the world, development of wind power projects is one of the company's priorities, which it will look to now extend in India.
Matthew Saville, Managing Director of STOA also stated, "The Indian renewable sector has seen strong growth and demand for power across the country will continue to increase. Wind power generation today offers a competitive solution to lower average power pool prices. We are delighted to be working with ENGIE to deliver clean and affordable power to the country".
Earlier this year, Engie won a capacity totaling 280 MW. These projects, 200 MW and 50 MW in Tamil Nadu and 30 MW in Gujarat, which currently are in implementation stage will form a part of this Platform.
(Visited 229 times, 1 visits today)