135 MW Belgaum Solar Project in Karnataka is completed
The juwi Group, a German developer and engineering procurement & construction (EPC) company, has completed the build of the 135 MW utility-scale solar power project for Energon Soleq Ravi India Power Resources in the Guttigoli Village of Karnataka's Belgaum district.
The project that is spread across 243 hectares is expected to generate more than 226 million kWh of electricity per year of operation. It is estimated that approximately 122,743 tons of carbon dioxide emissions will be cut annually with the help of this solar project.
The juwi group with the completion of this project have now seen their total solar capacity share in India rise to 347 MW and is in the process of crossing the 500 MW target at some point this year. The company has a global presence and quality assurance which factored in when they won the agreement to develop the project. Some other key projects that the company is currently developing are the 250 MW EPC building of three utility-scale PV projects in South Africa and similar solar PV project development activities in Victoria and New South Wales, Australia.
Now with the construction part of the project completed, juwi India will be responsible for the successful operation and maintenance (O&M) of the solar power project.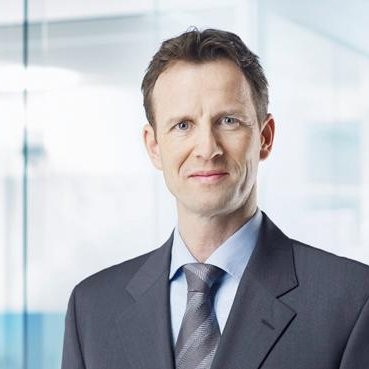 "Utility scale solar PV has become the cost-effective source of energy in many parts of the world. The high-quality construction of the 135 MW solar project emphasizes our striving for operational excellence in EPC," Stephan Hansen, the COO of Juwi said in a media statement.
Karnataka has an installed large-scale solar capacity of over 5.1 GW and a development pipeline of ~1.6 GW, making it the leading solar state in the country. Read more about the recent tenders awarded to Tata and Fortum worth 500 MW by the state.
copyright@iamrenew.com
(Visited 843 times, 1 visits today)