Ever Heard of Plogging or Strawkling: Read More About Exercise Trends
Here is an update on the latest Exercise Trends that combines physical activities and helping nature.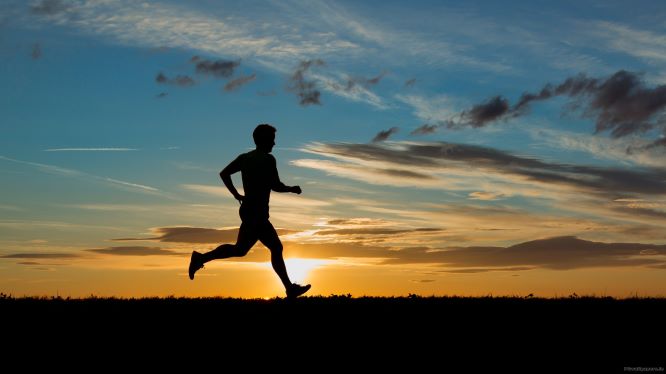 Good health comes from a good environment and New Exercise Trends are here to combine both to achieve both. Read more about the latest exercise trends that help the nature…
Plogging
Even if you are not a proficient runner you can become a proficient plogger. The term came into being by combining two words: Picking up litter and jogging. This idea originated in Sweden and is simple to both understand and take part in. All you need to do is go out for a gentle run and pick up any trash or litter you find discarded as you go along. There are plogging groups all over the world now, from New York to Manchester. So now with summer break starting, you can start your own plogging group and choose to jog or run and pick up litter on the way to keep your area clean while encouraging everyone to never litter again.
Strawkling
Did you know that plastic Straws can't be easily Recycled? Yet we still continue to use billions of them every day. Straws make up about 4 percent of the plastic trash by piece and those billions of straws add up to about 2,000 tons of plastic waste that yearly hits the waters. Well, Strawkling addresses that. The words snorkeling is combined with plucking straws(and other items) out of the water to give you strawkling. It's the brainchild of a group of Australian swimmers, divers and surfers. Its aim is to get people out into the water collecting plastic waste – such as, but not exclusively, drinking straws.
Green Gyms
If you are a regular gym buff or health club goes, consider changing the closed, regulated to open air gyms. If you have seen public parks in Delhi and other states like Maharashtra and Chattisgarh, you will find open gyms or green gyms that have all the gym equipment laid outside in the park. These gyms are now cropping up in many other states like Punjab, Telangana and Haryana.
Generally, they are free for public use and run without any electricity.
These allow group-based activity which can help to maintain urban green spaces. Public-owned parks and woodland areas are an amenity that everyone can enjoy, and public work departments also keep them well maintained.
Go Old School-Exercise Outside
Pretend that it is 1990s when gyms were not so popular and morning runs or playtime meant that we would have to go outside. Even if you can exercise, walk, jog, run or even play outdoor games  for few days out of your regular screen time the impact is huge. The simple act of not powering up a running or rowing machine, for example, can instantly help reduce your carbon footprint and bring down your impact on the environment. Plus you'll also get the benefits of fresh air and sunshine and spend time socializing just like you did in your childhood.
(Visited 813 times, 1 visits today)