5 Signs Of Change. Why India Might Yet Dodge the Bullet on Climate Change
The IPCC report on climate change had the grimmest possible warning for the world at large, with countries like India even more likely to literally feel the heat. But hope stays afloat, as we share from these 5 interesting changes afoot.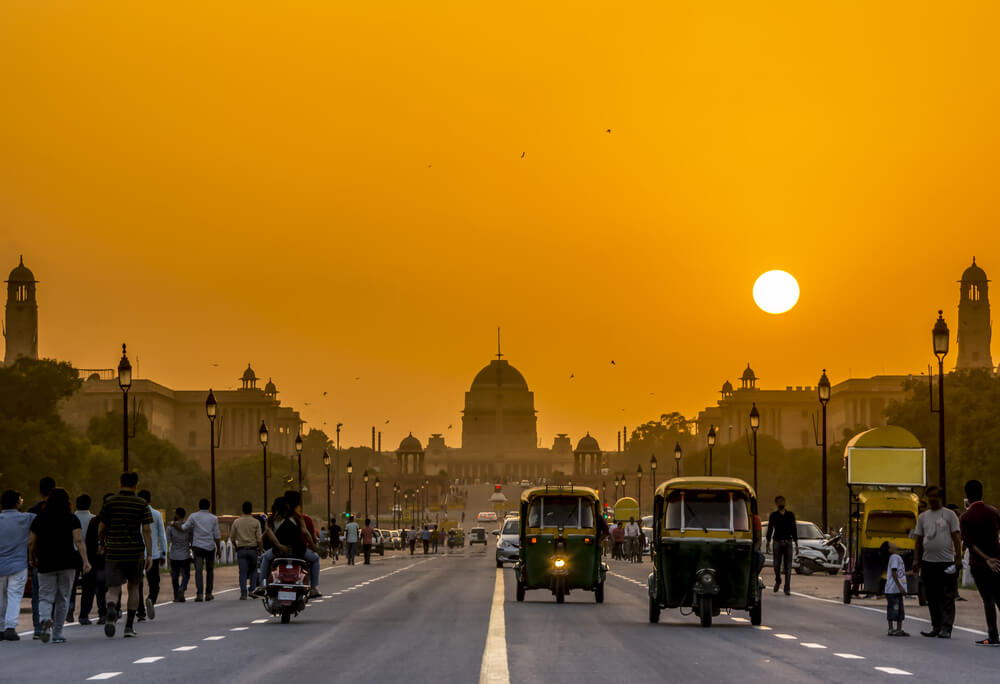 Sometimes, in a country like India, with its sheer numbers, size, and governance issues, being pessimistic is the easiest state of mind. Fault finding is almost laughably easy , while providing solutions that are better, fiendishly hard at times. So how about 5 good things that have happened since the famous Paris accord of 2015?  We put down here, 5 really interesting and hopeful moves that have shown results already, and could be a marker of our progress  to fight climate change by 2022.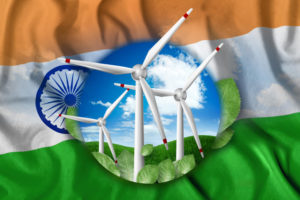 a) Renewable Energy has surprised everyone with its growth. Yes, renewable energy, or more precisely power generation  from solar and wind power has grown faster than expected in all but the most saturated markets, giving everyone reason for high hopes that this sector can do much more. Thanks to both its manufacturing prowess and its own domestic market, China has led this race, closely followed by the US and India. India has probably been the big surprise in the leader pack, taking on a 175 GW target by 2022, a target it could still achieve with a few bold moves. With every GW of capacity addition,  the visibility, and benefits of renewables become easier to spread out further, making it a self fulfilling cycle. The case for lesser government interference and involvement will also become stronger with each step towards grid parity with fossil fuel based energy plants. A bonus here  due to the large volumes could be the opportunity for India-based firms like ReNew Power, Adani Energy and more to become global leaders in the sector.
b) Zero Budget Natural farming: Yes, ZBNF, as it called, has the potential to change the face of farming in India and elsewhere. Already, the biggest ever 'trial run' using ZBNF techniques is on in Andhra Pradesh, with a target to spread to the state's 9 million farmers.  With its natural and lower cost solutions to farming that results in lower pollution too, ZBNF can be the game changer India needs, after the mixed record with the green revolution. Backed by global bodies which have already had some success with the approach in other countries, especially Indonesia, ZBNF again is a method which could be adopted for faster roll out much faster, as results start adding up with each successful crop cycle.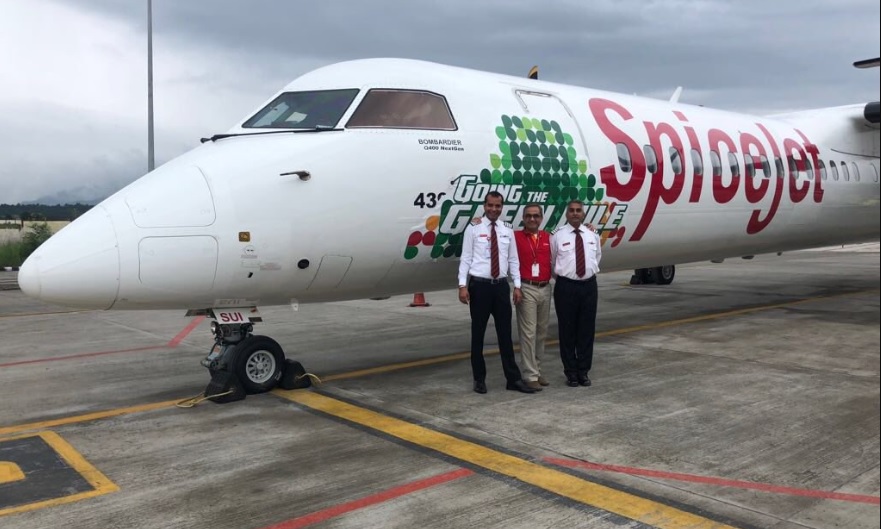 c) Bio Fuels in Aviation: Earlier in August, Spicejet became India's first commercial airline to fly a route using a mix of regular and Bio fuels. The success of that flight, and the economic case for bio fuels in the wake of high crude oil prices, leads to some serious optimism that we might even see the government MANDATING use of bio fuels in the aviation sector as early as 2019 or 2020.  Focusing use in aviation, where the requirements for change to adapt to the fuels are minimal, has two advantages. Lower transportation cost of the fuel unlike for thousands of fuel stations in case of regular vehicles, and a really large and booming aviation market to consume serious quantities now. A really 'dirty' sector like aviation, which has a worldwide contribution of 2% to carbon emissions, should ideally welcome such a shift.
d) Plastic Bans and their effects: As on date, every state in India has a plastic ban of some shape or size in effect, save for two. While the efficacy of these moves can still be questioned, there is no doubt that the bans send a strong message of intent, and at least ensure that the law will already be ready when the authorities do get serious about implementing it. More importantly, awareness of the negative effects of plastics use are spreading fast, and increasingly visible too. We believe it is only a matter of time before alternatives become more viable too, much like solar energy , and we see people and corporates happy to shift on their own.
e) The shift to Electric vehicles: Going by the news headlines and the governments own pronouncements, you would imagine that India is not even getting its feet wet, when it comes to the shift to EV's. But you would be mistaken. Look around a little carefully, and you will see that the thousands of E-Rickshaws that are already running and ferrying millions of commuters every day for their last mile connect, are already our jugaad way of adopting EV's. These million strong E rickshaw fleets are finding their own ways to charge, maintain and keep running in the face of  major odds. While they are far from being an ideal solution, thanks to their lead acid batteries and questionable disposal methods for batteries, not to mention the energy that powers them, there is no doubt that EV's are not such an unfamiliar concept for Indians anymore.  That means, as  and when firms and the government do get their offer right, EV's will have more than enough takers.
(Visited 234 times, 1 visits today)