Mahindra to Launch its Electric SUV Next Year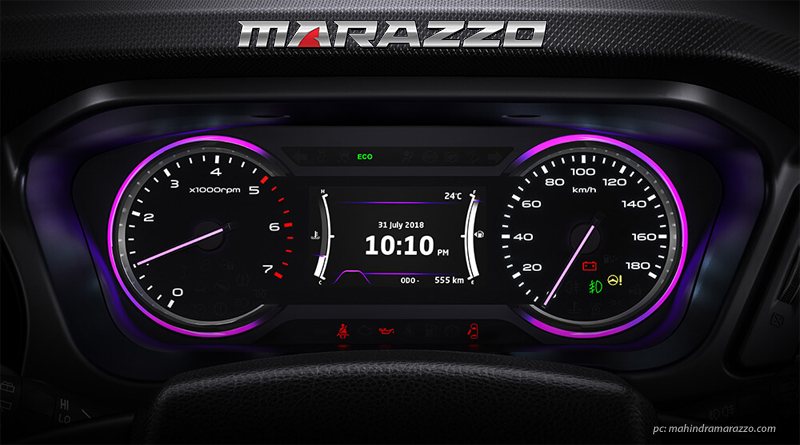 Indian automobile giant Mahindra & Mahindra is working to release the company's first commercial electric SUV next year under its EV arm, Mahindra Electric.
During the press event for the name reveal of the company's new MPV (Multi-Purpose Vehicle) the Mahindra Marazzo, Pawan Goenka, Managing Director of M&M talked about the new e-SUV's arrival. Mr Goenka confirmed that the expected date of release of the company's first electric SUV will be in the 2019-20 fiscal year, possibly in the first half.
However, the company refused to disclose which model SUV will be getting the first electric reboot, due to company policy. The rumours circulating around the industry are that the first SUV to get the electric drive will be the Mahindra KUV100. Solely based on the comments made by Goenka during the launch of the Mahindra KUV100 facelift, he mentioned that Mahindra is planning to introduce electric versions for all its future crossover and SUV models, and the KUV100 EV will be the first one to be electrified.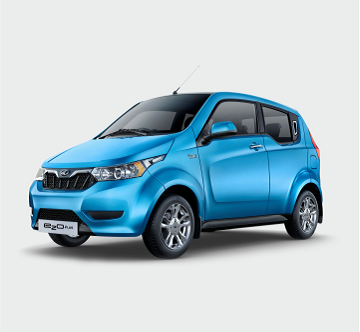 pc:mahindramarazzo.com
Mahindra Electric currently sells two electric vehicles in India, the e2O Plus which is a hatchback and the e-Verito in the sedan category. Both, these models recently came under extreme scrutiny when the members of parliament listed out multiple shortcomings in the cars to the government.  Issues were primarily around the range of the vehicles, and hence, the lack of charging infrastructure. This was after the central government ordered for electric vehicles to replace the conventional vehicles in the government's fleet.
Besides the expected KUV100 EV there has been talk of another electric SUV release by the company which will follow the first one. The possibility of an electric XUV Aero Coupe is very high, ever since the company showcased it at the 2016 Auto Expo. The budget KUV100 with the electric drivetrain is expected to launch with a base price of ₹9 Lakhs, the XUV Coupe will be the premium model and launch at a price tag of ₹17 lakhs.
copyright:iamrenew.com
(Visited 42 times, 1 visits today)