Andhra Pradesh Planning to Install 50 EV Charging Stations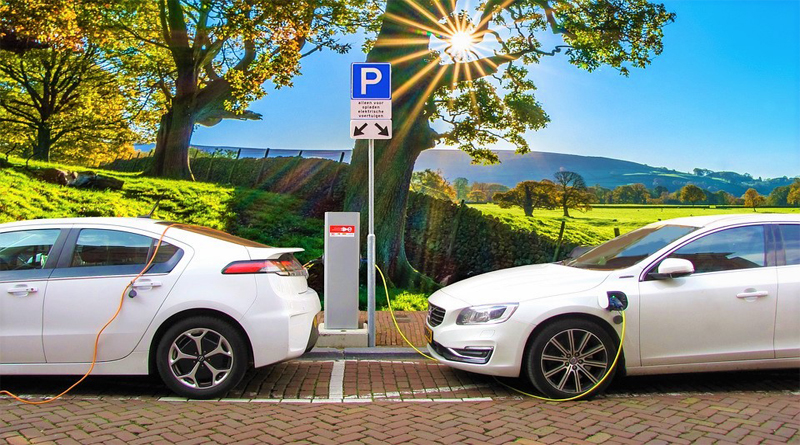 Soon after becoming only the second state with its own electric vehicle policy, Andhra Pradesh has now moved to set up at least 50 EV charging stations on priority across various cities in the state. The state, which has been attracting considerable interest and investments from  Andhra Pradesh Planning to Install 50 EV Charging Stations. will route these through the Energy Department of AP.
However, in what might be a dampener for some people, the state government officials claim that the setting up of charging stations will not only serve the purpose of charging the electric vehicles but also will serve as a source of revenue for the state government.  Though the source of revenues was not specified, one does hope that actual charging will not be a significant cost at this juncture.





K Vijayanand, CMD of APTRANSCO and MD of APGENCO, said, "The EV charging stations are almost ready. In fact, the one coming up at the Interim Government Complex in Velagapudi will be ready for operation in a week."

pic:apgpcl.org
According to the officials, the government is planning to introduce 1,000 to 1,500 EVs in the state in the coming months. For which, the government have already tied up with a firm to facilitate opening up of stations in areas like Amaravati, Vijayawada, Guntur, Visakhapatnam, Tirupati and Tirumala. Amravati, the new capital will reportedly get 5 charging stations as part of the first phase.
The delivery of electric vehicles (EVs) will begin from this month and the total number of vehicles to be delivered by the end of the month is expected to be 300. The vehicles will be delivered in a phased manner by the Energy Efficiency Services Ltd (EESL). Readers might recall that both Tata Motors and Mahindra have been supplying vehicles to EESL under the terms of a tender last year, and both have run into their share of problems. With the latest being the reluctance of government employees in Delhi to use the vehicles, blaming their low range and lack of charging infrastructure. A more detailed look at these issues will feature soon.
copyright:iamrenew.com
(Visited 213 times, 1 visits today)