The Softbank effect? MNRE minister announces plans for 100 GW tender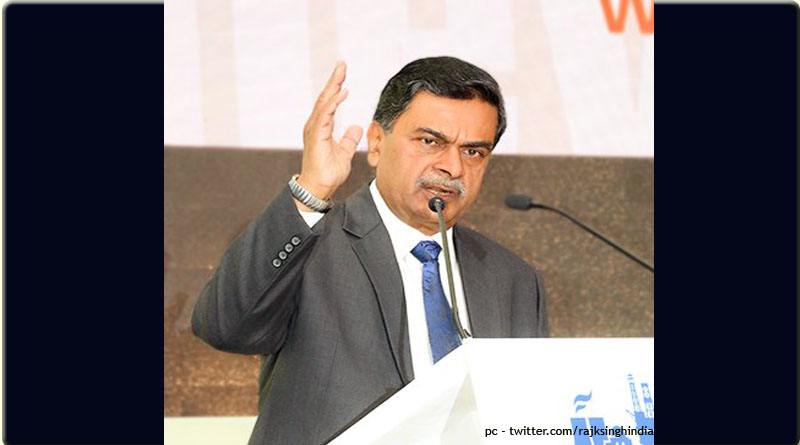 The Big Bang Reformer?
In a development that is bound to raise eyebrows as well as pique the interest of anyone who has still not tracked the Indian renewables story,  India's minister for new and renewable energy, R.K. Singh, announced the governments plan to launch a 100 GW, yes, not MW, GW, tender for solar soon.  The announcement comes barely weeks after Japan's storied Softbank Investment was reported as being interested in investing $100 billion dollars in India's renewables sector through its energy arm, Softbank Energy.. With the minister indicating that this mega bid would include provisions for storage, as well as manufacture of modules and more inside India, that figure suddenly seems to fit in very well with the requirements of a 100 GW tender. Connection to the Interstate Transmission System (ISTS)or the national grid is also a possibility, if not a requirement for a tender this size.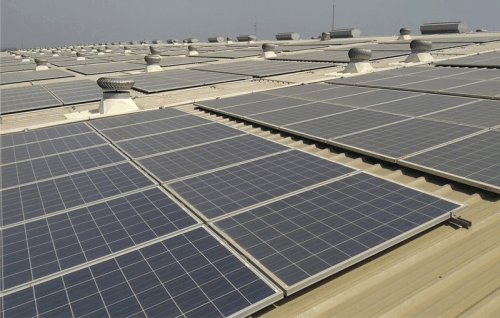 Interestingly, Mr Singh   was speaking at the inauguration of a 150 KW solar facility at a Gurudwara in Delhi, a rooftop category installation where incidentally many issues remain unresolved till date.
Expressing confidence about the country meeting its original target of 175 GW by 2022, the minister asserted that India will overshoot the target comfortably, while not confirming the reported new target of 225 GW for 2022.
It's a fact that hitting 225 GW, or even 175 GW for that matter, will be a matter  of prestige, and thankfully, make economic sense for the country too. As a founding member of the International Solar Alliance, India clearly spots a huge opportunity in taking on the mantle of a globally responsible and leading nation, when it comes to combating climate change. With solar power costs being driven down relentlessly on the back of a drop in equipment costs and a shift to a tender based system of bids, grid connected solar today regularly comes in at well under the cost of thermal power, the biggest engine for the energy sector in India.
For experts who have warned about overcapacity or lack of demand for all the new power, we believe they might be underestimating the efforts the government will make to bring home the benefits of power to every household. Including the ones who simply cannot afford it. A scheme, much like the Ujjwala scheme where the government provided the initial connection and first LPG cylinder to families below the poverty line, cannot be discounted, when it comes to an initial power connection and basic supply for say, the first six months. At a per household requirement of 200Watts or more, the numbers are not as difficult as they seem, and could be a huge impetus to a spike in demand next year, right in time for the commissioning of a slew of the projects currently in the pipeline.
As of now, the country's estimated renewable capacity stands at 70 GW, with close to 15 GW under construction and likely to be commissioned in the next six months, and additional tenders for almost 25 GW in the pipeline.  A 100 GW tender on top of all these will certainly reset the bar for the sector in a way that was barely anticipated till as recently as six months back. The big stumbling block? The government's own rules on tendering. With chances high that not too many bidders will make the cut, or be capable of placing bids at this scale, even if farmed out and distributed to multiple firms, the government will have a tough time convincing or attracting enough suitors. Or making its own competition regulator satisfied with the process.
copyright:iamrenew.com
(Visited 54 times, 1 visits today)