A $60 billion tender for Softbank? Masayoshi Son unveils big plans for India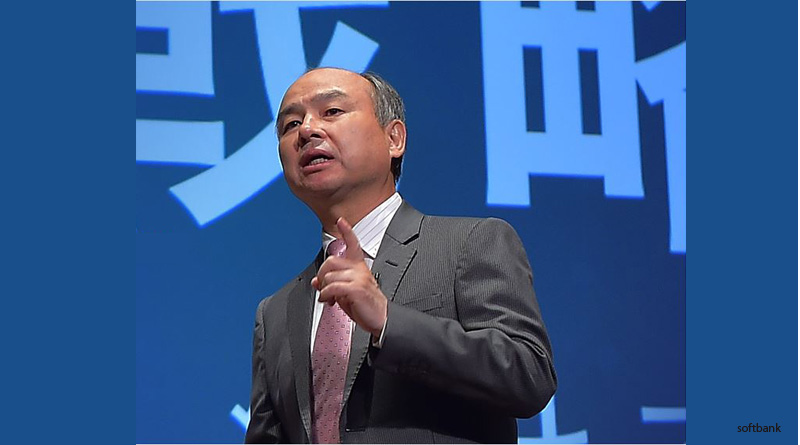 Softbank, the Japan-based investment firm led by Masayoshi Son, has acquired a pretty strong reputation for thinking big. After big, market changing investments in firms like Paytm, Ola Cabs, and Oyo Rooms, besides using its stakes in Flipkart to drive the deal with Walmart recently, Softbank has clearly set its sights on SB Energy, its arm for energy led investments. SB Energy is a venture of Softbank with  Sunil Mittal's Bharti Enterprises and Foxconn Technology Group, the Taiwanese company famous as a manufacturer of Apple's iPhones.  SB Energy is currently led by Manoj Kohli, a former head of Bharti, as Executive Chairman.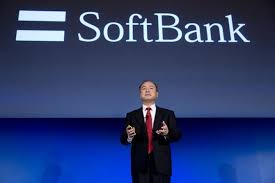 Masayoshi Son, the firm's founder is expected to meet Prime Minister Narendra Modi this month, with a proposal to invest over $60 billion by 2030, as long as the government backs it with a guarantee on policy and ground related issues. It does seem to be a case of the firm getting tired of the tender route to growth, one that is perhaps too slow and uncertain for its liking.
India's huge shift to renewables, especially solar over the past three years has finally got the firm interested in making a huge play for the market here. And as always, Softbank is looking to invest and dominate every part of the value chain, from the modules, solar cells to batteries and other equipment.
SB Energy had recently announced a tie-up with ILFS to build grid-connected solar parks in India with a capacity of 20 GW's, estimated to cost over $20 billion. It is not clear if these investments are part of the reported $60 billion mentioned in the news reports so far, though it's safe to assume they are.  Going by reports, the firm had actually expressed an interest in a single tender for 90 GW, a claim that doesn't seem to make sense, not just because it would rule out all competition, but also due to issues with matching so much supply with existing demand.
Going by Softbank's record, not only in India, but also in Silicon Valley, where it has become a disruptor simply by sheer scale of the funding it offers firms it selects the move does make sense, especially when seen in the context of the firm's prediction that almost $45 billion of the amount mentioned would go towards establishing a strong domestic manufacturing set up for the industry in India.
A strategy of massive financial backing has been irresistible so far in short circuiting the time and speed of its deal closures with startups. By taking up the strategy to a country level effectively, and that too one managed by a notoriously glacial bureaucracy, it should be really interesting to see how this one pans out, as the offer will surely resonate with a prime minister who is known to favour speed in execution, and has already demonstrated strong commitment to solar with the establishment of the International Solar Alliance and massive ramp up in the country;s solar contribution to energy requirements.
copyright:iamrenew.com
(Visited 222 times, 1 visits today)