Alfanar In Talks To Bid In Indian Renewable Sector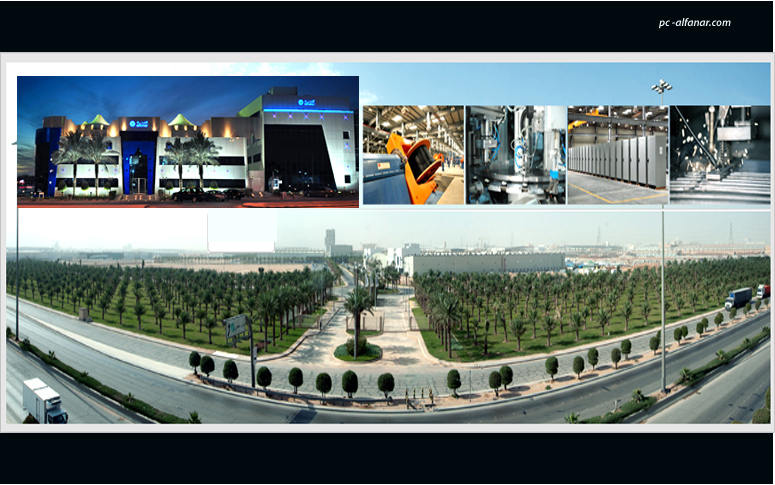 Riyadh based Alfanar Group is planning to enter the Indian renewable energy sector and is looking to raise $200 million for investments of which half will be its own. The firm seeks to be a major player in the electrical and manufacturing businesses that it runs.
"We want to set up 2000 MW by 2021, half of it will be in wind energy, and the other half in solar," said Mohammed Irfan, director-Indian operations at Alfanar Energy.
The company is planning to bid on the auctions planned by the Indian government, in order to expand its portfolio of projects in the sector. The renewable energy auctions have attracted many foreign firms, which have bid aggressively and bagged projects, the latest market being the offshore wind industry.
"We plan to participate in forthcoming auctions of SECI and NTPC, as well those of Gujarat, Andhra Pradesh and Tamil Nadu. We have already identified large land sites in windy areas in these states and signed agreements with some of the landowners. We are unlikely to bid in auctions of other states as in our view they do not have a good enough project pipeline. For the time being, we will focus on wind projects, because of the uncertainty around the imposition of safeguard duty on imported solar products, but once that is resolved, we want to move into solar as well," said Irfan.
The company currently has renewable energy projects in Spain, Egypt and Bangladesh adding up to a total of 1400 MW (these projects mainly comprise of wind energy). Alfanar as of now only has a single 50 MW wind project in Gujarat with turbines provided by Suzlon and a 300 MW project in Bhuj, Gujarat which it won at the 2000MW wind auction conducted by Solar Corporation of India (SECI) in February this year.
The company is looking to enter into the power transmission and distribution business and plan to set up the 400kw worth of transmission lines across the country.
copyright:iamrenew.com
(Visited 449 times, 1 visits today)