Will the suspense over duties on solar end by March end?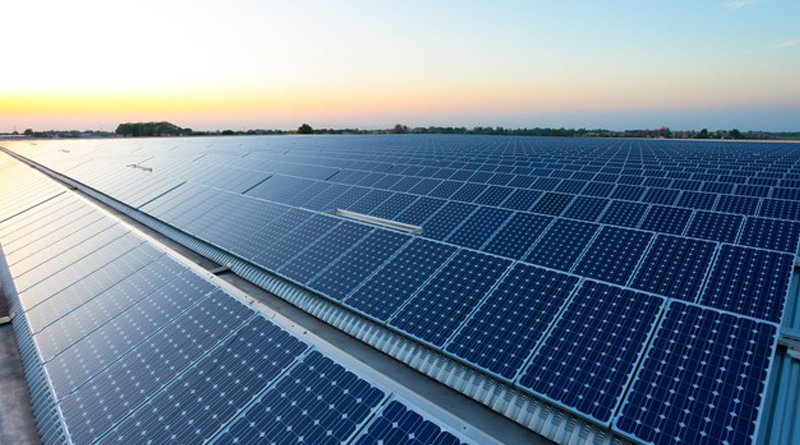 Ever since the government announced that it was considering imposing duties on imported solar panels, the industry has been  in a state of anxiety. Divided between manufacturers in India who have been demanding for the imposition, to the project developers who are executing ongoing as well as committed to future projects at pre-agreed rates.
The latest indication from the ministry is as always, a compromise that will be funded by the tax payer or end consumers. The government is apparently almost convinced about the wisdom of making any additional hike in duty a pass through cost, when it comes to existing as well as projects already awarded by yet to start.  The pass through of costs will be taken all the way to the Power Purchase agreements that the developers enter into with the discoms.
While any move that removes uncertainty and allows work to resume is welcome, one does get the feeling that we may not have heard the last of this issue. Right from the actual quantum of duty imposition, rumoured to be as high as 70% initially, to the nitty gritties of the cost pass through, expect a few surprises along the way.
It is indeed unfortunate that in a market where China has built a huge cost advantage by dint of sheer capacity creation, and economies of scale,  protection of Indian manufacturing will be dine at the expense of the end consumer yet again, without a deep study into just why, and if at all the imposition of duties will actually work out in the short term. For, it goes without saying that past experience has demonstrated that most duties on imports, when carried on for too long, have only bred complacency, and provided domestic manufacturers a protective umbrella of super normal profits.
Published on: Mar 23, 2018
(Visited 82 times, 1 visits today)