Indian Government Gets Cabinet Nod for Ambitious NDC's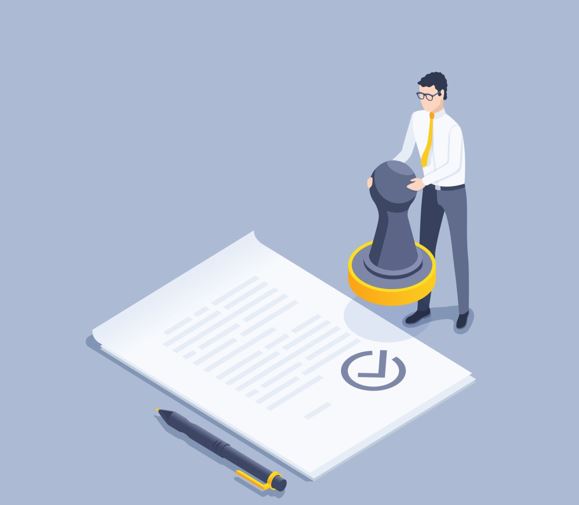 The formal cabinet approval is a key step in the process to activate measures to meet the Nationally Defined Contributions or NDCs. These had been announced by Prime Minister Narendra Modi at the COP26 Conference at Glasgow, Scotland
The union cabinet has placed its stamp of approval on the NDC's announced by Prime Minister Modi last year. Modi had announced a formal net zero target for the first time ever at the conference, the UN Framework Convention on Climate Change (COP26), besides a host of other commitments.
The net zero target was set at 2070, with the other key commitments being
By 2030, India will increase its non-fossil capacity to 500 gigawatts (GW).
India will fulfil 50 percent of its energy requirements with renewable energy by 2030.
India will reduce a further one billion tonnes of the total projected carbon emission between 2021 and 2030.
By 2030, India will reduce its economy's carbon intensity to less than 45 percent on the base year of 2005
The decision was widely welcomed, with RR Rashmi, Distinguished Fellow, TERI saying that "The decision by India to update its NDCs is in line with the PM's Glasgow announcements. It enhances the ambition and yet puts sustainable development at the centre of the debate. It is clear that India does not envisage sectoral emission reduction obligations as part of its NDC at least till 2030. The NDC does not bind it to any sector specific mitigation obligation or action. On the other hand, it rightly emphasises the value of a sustainable way of living as an effective and just solution to the problem of climate change. It has also removed a lingering doubt by clarifying that 50% of energy by 2030 is to be counted in terms of non-fossil fuel based electricity production."
Pointing out the long road ahead, Dr Vaibhav Chaturvedi, Fellow, CEEW says ''Share of non-fossil sources in India's power generation capacity has already crossed 41% on the back of dedicated policies, and emissions intensity GDP declined by 24% between 2005 and 2016.  That India's ambition has been enhanced in the post pandemic scenario needs to be emphasised and appreciated. The press release explicitly states that the enhanced NDC is a step towards the net-zero goal, GoI should now follow this with explicit inclusion of the 2070 net-zero pledge in its yet to be submitted long-term strategy to the UN."
However, the cabinet has put in a caveat that some of these NDC goals are subject to international aid, as promised. The issue of financing the transition has been a sore point for some point now, as even Modi has regularly highlighted. The amount of money required runs into trillions of dollars, with India itself requiring an additional $223 billion just to meet its renewable targets by 2030. Luckily, the drop in prices of solar and wind energy has ensured that momentum has been sustained on capacity additions with private funding even. To support further development of private markets, more and more countries are expected to enable carbon trading markets, for instance. Modi himself is widely expected to make a key announcement on the issue soon.
That means a much more harder look at strengthening infrastructure linked to energy (such as energy storage), as well as other infrastructure that can prepare countries better to cope with the climate change events that have already started   making an impact. In short, supporting the least prepared or underprepared countries to cope better.
Beyond these, as the hotter summers worldwide have shown, particularly in the tropics, the world will find that the bill for say, cooling solutions to survive these rising temperatures is much higher than expected, with its concomitant demands and impact on energy consumption.   All in all, a lot needs to be done, and it will take much more than just government level interventions to achieve anything resembling success.
---
(Visited 49 times, 1 visits today)