ADB Approves $500 Million Financing For Climate Resilient Projects In Tamil Nadu
Beyond physical investments, the program will boost institutional capacity, public awareness, and urban governance as part of a comprehensive approach for developing livable cities.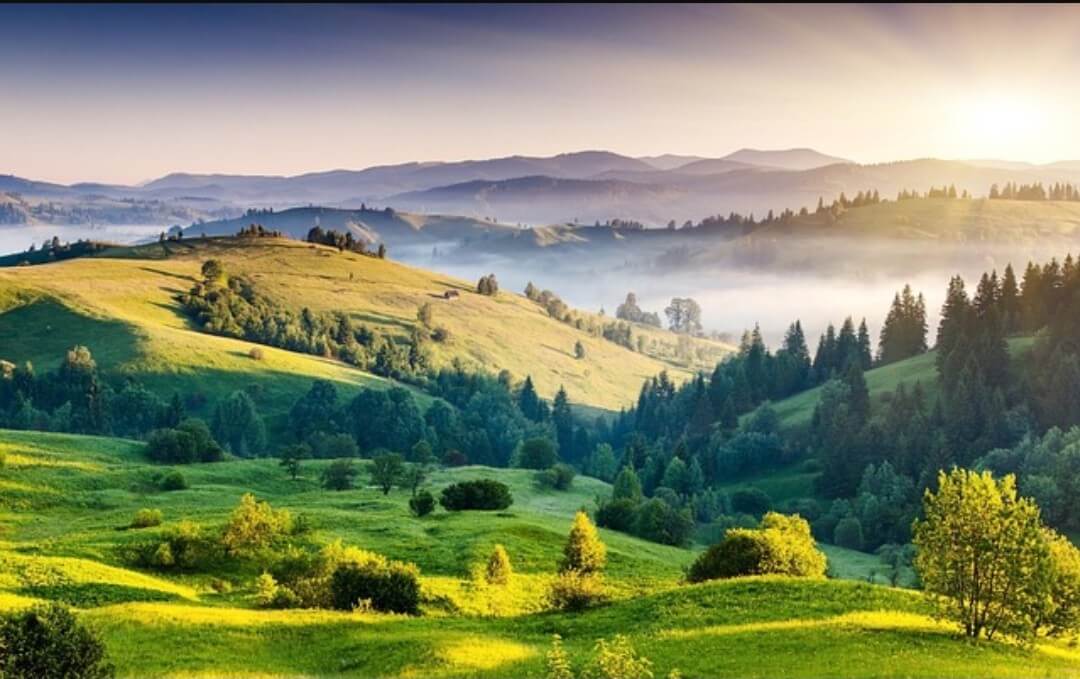 Asian Development Bank (ADB) on Tuesday said that its Board of Directors has approved a $500-million line of credit  for a multi-tranche financing facility (MFF) which will develop climate-resilient water supply, sewerage, and drainage infrastructure in at least 10 cities of Tamil Nadu. The MFF availability period is up to 30 June 2026.
"With almost half of the state population living in cities, Tamil Nadu is the most urbanized of India's large states," said ADB Senior Urban Development Specialist Mr. Ron Slangen. "Managing this rapid urbanization is essential for sustaining its economic growth and alleviating poverty. The state suffers from recurring droughts and erratic monsoons linked to climate change resulting in severe water scarcity and urban flooding. ADB's support will help address these complex urban challenges through innovative and climate-resilient investment and deeper institutional support."
The programme would introduce smart water management systems to reduce non-revenue water and strengthen operational efficiency. Around four million people would benefit from piped water and sewerage connections and improved drainage.
"ADB's financing would be provided in three tranches between now and March 2022. It would develop climate-resilient sewerage collection and treatment and drainage systems in 10 cities, and install the country's first solar-powered sewage treatment plant," said the regional development bank.
The first tranche of the program amounting to $169 million will target the cities of Chennai, Coimbatore, Rajapalayam, Tiruchirappalli, Tirunelveli, and Vellore. A $2 million grant from the Asian Clean Energy Fund, established by the Government of Japan, will fund the solar energy pilot project.
The Government of India, Government of Tamil Nadu, Chennai Metropolitan Water Supply and Sewerage Board, and various urban local bodies will provide $766.4 million toward the total program cost. An ADB technical assistance grant of $1 million will accompany the program to support capacity building. The facility should go some way in helping move cities towards basis sustainability like metering water availability to cut both wastage and more responsible usage, besides enhanced availability, among other things.
Recently, we reported that The Ministry of Finance in Sri Lanka had secured a $50 million loan facility from the Asian Development Bank for the development of Solar Rooftop projects in the country.
(Visited 1,144 times, 1 visits today)