Volvo sets a 2025 deadline for recycling initiative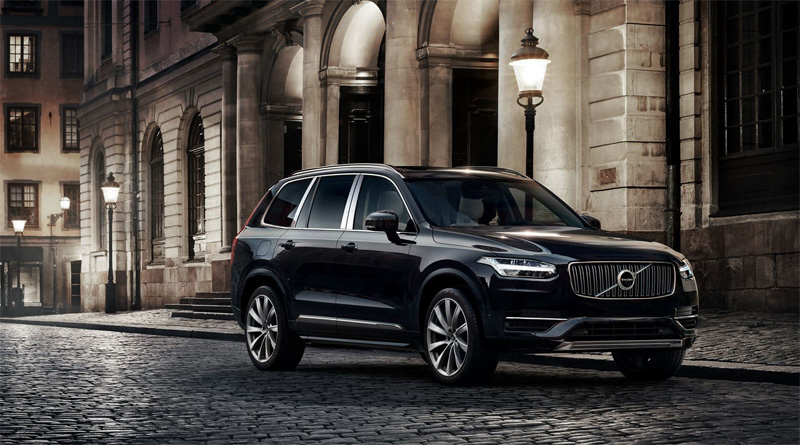 Swedish Automobile giant Volvo recently announced that from 2025, 25 percent of plastic used in the manufacturing of their new car models will be sourced from recycled fishing nets, old car dashboards, bottles etc. The part Chinese (Geely) owned company announced this idea as a part of its anti-pollution plans yesterday.
Volvo sold 570,000 cars last year, with about five percent of plastics in its cars currently made from recycled materials. Recycled plastics in car dashboards or carpets, would not affect safety or quality and makes business sense for them going forward from here, in a bid to achieve their 2025 targets.
Volvo unveiled a test model of its XC60 T8 plug-in hybrid SUV in Gothenburg, Sweden. And as per their claims, the car is identical to its predecessor which runs on oil but has a few other elements which have been made from recycled plastic and materials. Like the carpet fibres were made from PET plastic bottles, old Volvo car seats were used in the sound-absorbing material under the bonnet and fishing nets and ropes were used in the tunnel console – between the passenger and driver seats.
Volvo said it was in talks with plastics producers to achieve its goal for 2025. Gaining huge credit from the United Nations in the process. Erik Solheim, head of the UNEP (United Nations Environment Programme said, "As far as we are aware this is a first – an attempt to source waste as a raw material for a new vehicle." He added, "We need to see a situation in which plastic waste begins to have more value and the processes to transform it into something new will also advance."
"Volvo Cars is committed to minimizing its global environmental footprint," Håkan Samuelsson, president and CEO of Volvo Cars, which is owned by China's Zhejiang Geely Holding Group Co Ltd, said in a statement.
In 2017, Volvo said that it would electrify all new cars launched after 2019. Last month it said its aim was that fully electric cars would make up half of its global sales by 2025. With initiatives like these global market leaders have the potential of changing trends in their respective fields which will allow greater access, acceptability and adaptation of cleaner, greener and sustainable methods.
copyright:iamrenew.com
(Visited 285 times, 1 visits today)