You could be seeing the Lambretta on the roads in 2020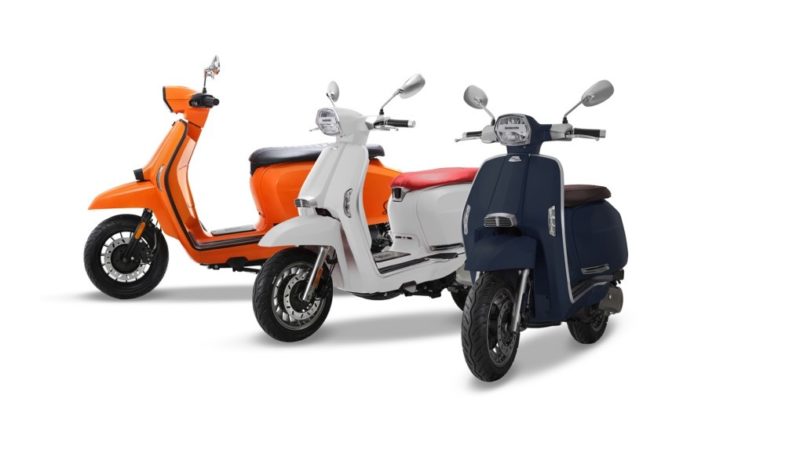 Iconic Italian scooter brand Lambretta is launching an Electric Scooter and is also developing a Super Lambretta which will be a lot bigger than its existing models
The scramble to grab share in the two wheeler EV space continues to heat up. Announcing its plans is the  Italian scooter brand Lambretta which is making its re-entry into the Indian market . The company has announced its resurrection plans in the country while targeting  the Auto expo 2020 where it will showcase its electric Lambretta. This will also be the global launch of the all-new Lambretta electric.
Lambretta electric is currently being developed in Italy's fashion hub Milan, the same place it took form in 1947. Lambretta is not stopping with just one scooter it will also bring Lambretta Super, which the company claims, has been specifically designed keeping in mind the young buyers of India.
For its Indian venture, Italian brand has joined hands with Delhi-based Bird Group and Lohia Auto. The parent company, Innocenti is also planning to set up a production facility near Mumbai, Maharashtra. The plant, says the company, will be responsible for exports to nearby countries and Africa.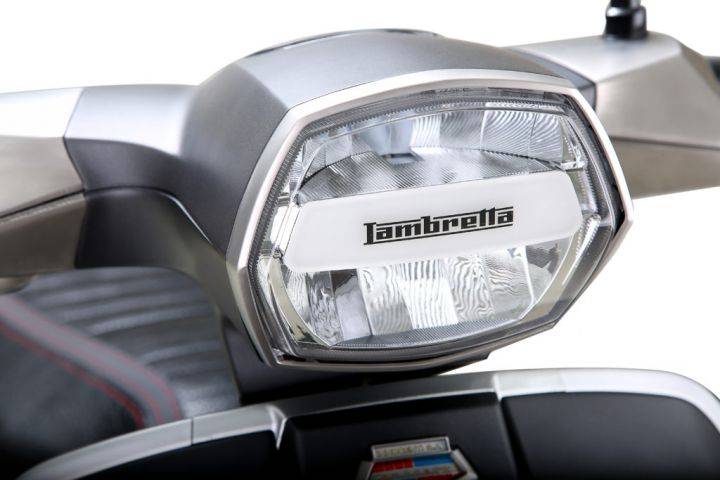 Indian electric scooter makers like Vespa, Hero Electric, Okinawa, or startups like Ather and Twenty Two motors will probably not be too worried, as a whole generation has passed since Lambretta bid adieu to India, and the two wheeler market seems big enough, for now.
Lambretta is yet to unwrap pricing and other details of the scooters, which hints that it will closely study the specs of its rivals in India before making its  official. That being said, Lambretta is now well-known to produce good looking  scooters which feature a retro-looking body with modern equipment like LED lighting, an all-digital instrument console and disc brakes at the front and rear with ABS. SOmething along those lines could certainly press the right buttons in millenial and other scooter owner hearts.
Currently, the brand's lineup comprises of the V50, V125 and V200. The company says the Super Lambretta will be positioned on the premium side of the spectrum and will cater to a niche audience.
(Visited 411 times, 1 visits today)