France's Iconic High-Speed Trains Seek a Greener Future
The new SNCF trains will help modernize France's rail fleet and prepare the national rail carriers to take on its first-ever competitors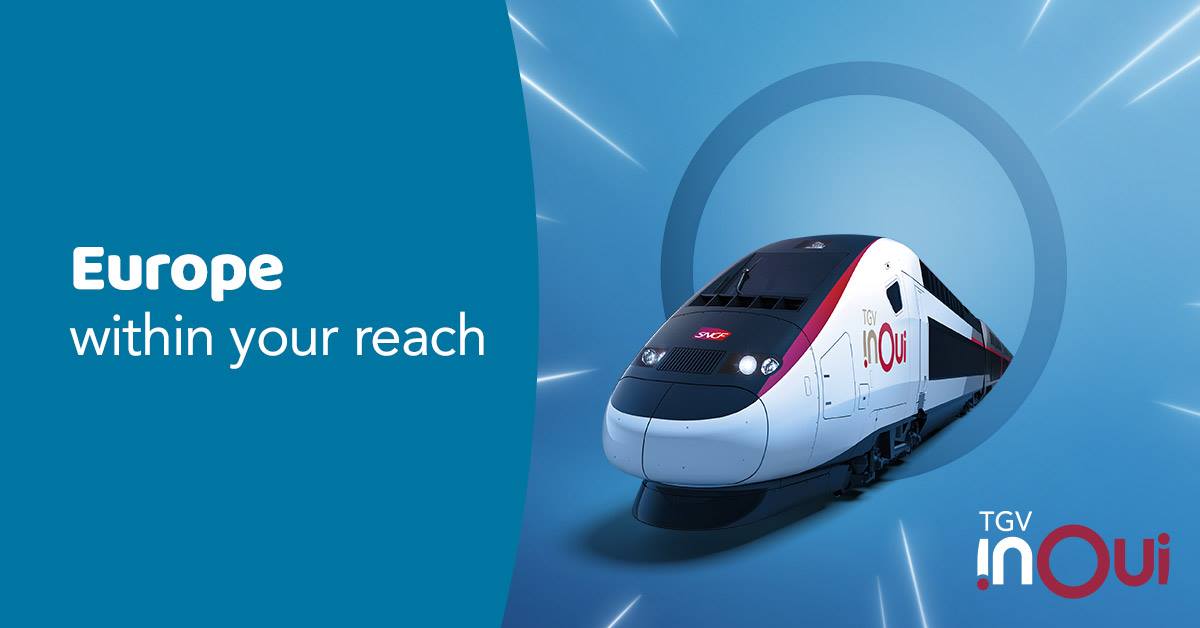 One of the world's most well recognised high speed rail system, the french TGV trains that are managed by SNCF, the government owned operator is looking to go green.  SNCF, which has been in the news for financial issues, besides labor issues too, is finally trying to shrug off its problems as it prepares for new competion.
Interestingly,  high-speed rail systems have had mixed success worldwide from a financial standpoint, with only two HSR lines in the world considered profitable: Paris-Lyon in France and Tokyo-Osaka in Japan. A third line, Hakata-Osaka in Japan, breaks even.
To become more competitive and active, France's national carrier SNCF launched the prototype for a brand new TGV (Train a Grande Vitesse) model, which will be cheaper and consumes less power  than existing engines and will be called InOui.
That will give France the most modern high-speed fleet in the world, and the trains will arrive during a critical period for the country's rail systems. In 2021, France wants to make its high-speed services more competitive. For the first time, rival companies will be allowed to vie with SNCF, competing with the national provider on major routes.
These High-Speed Train marvels will be called TGV 2020, will help SNCF meet the challenge posed by new competitors with its new features. For starters, the train will have a shorter engine (59 feets as against 72 Feets presently), which gives way to 20% more space for passengers while also it will deliver a high speed of 350 KmpH from the current 320 KmpH.
Among other things, it will have double-decker carriages, moving around by wheelchair will be far smoother, thanks to platforms that can lift and rotate at the end of each wagon. Elements inside the train cars will be highly modular, allowing for different configurations of seating and amenities while Windows will be also be about 10 % larger. Meanwhile, 97 percent of the materials used in the train are recyclable.
Another positive is its cost. These new trains will be 20 percent cheaper than previous models, a snip at €25 million (Rs 2.03 Billion) per train, instead of the current €30 million(Rs 2.43 Billion). At the same time, they will consume 20 percent less energy, with most of the savings coming from a regenerative braking system that channels more of the train's braking energy back into electricity to power the train.
French multinational Alstom, the train manufacturer favoured by the SNCF, is behind the design. The famed train manufacturer will have to put the first models on the tracks by 2023 and have a fleet of 100 fully functioning by 2031.
Image credit: InOui
(Visited 938 times, 1 visits today)