World's largest solar park in Karnataka goes live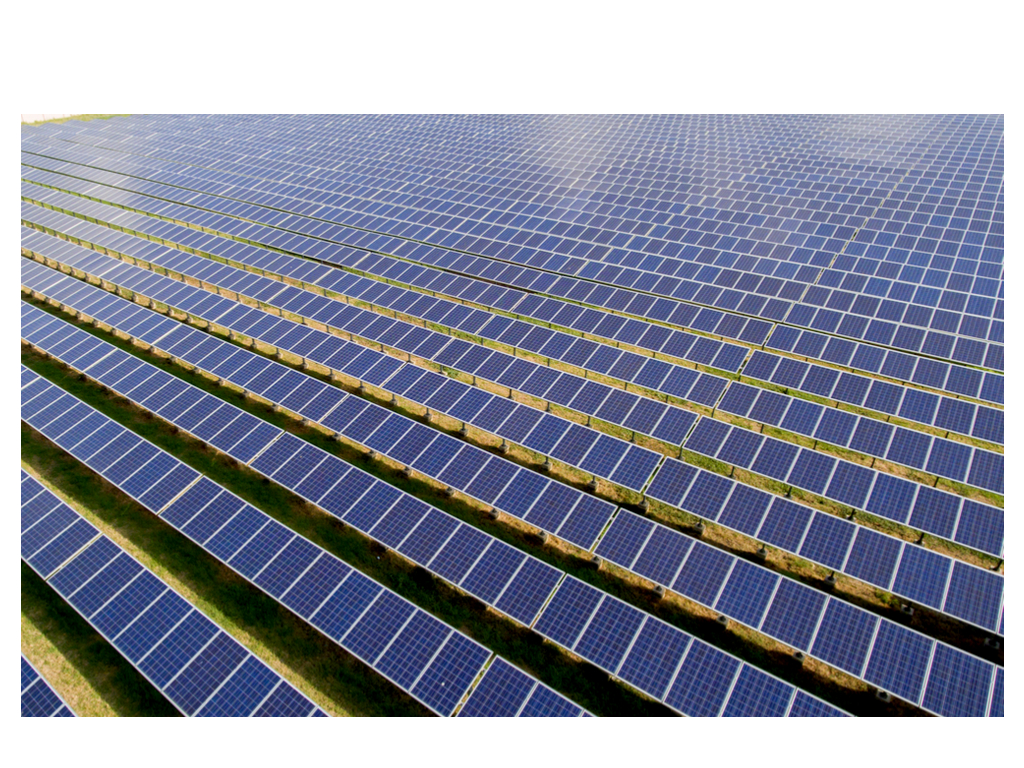 March 1, 2018
Shakti Sthala, billed as the world's largest solar park in Pavagada region of Karnataka was inaugurated yesterday.  The first phase saw inauguration of 600 MWout of the sated 2000 MW target for the park.  The government hopes to start the balance 1400 MW too before the year ends, making it the most ambitious and successful project of its size thus far.
With an expected investment of Rs 16,500 crores, the solar park will be part of the central government  target of 100 GW (100,000 MW) by 2020.
The park has gone for a notable approach to involve the local population, spread over 5 villages. Land has been leased from around 2300 farmers, at a cost of RS 21,000 per acre per year, and a projected 5% increment every two years.   
For the state of Karnataka, the park marks a major milestone as it seeks to use renewable energy to meet multiple objectives. Of slowing down migration from rural areas, tackling power shortage in the state, moving to a healthier mix of renewable and non-renewable fuels, and finally, demonstrating that projects in the state can indeed be successful, after setbacks to some previous bids under its plug and play model.  The state agency involved here is the Karnataka Solar Power Development Corporation, set up in 2015. The largest national power generator , NTPC, had pulled out of the project citing unviability after initially committing to lift the 600 MW power from  6 developers at Shakti Sthala at Rs 4.80 per unit . NTPC cited its inability to provide the power to the state distribution firm at a blended price of RS 3.30 as the reason for its pulling out.  It's a challenge that we haven't seen the end of, as the steep drop in bids at solar auctions has made quite a few state boards reluctant to lift power as per higher commitments.
(Visited 371 times, 1 visits today)