UK Govt Funds World-first Pilot of Safe and Non-toxic H2 Storage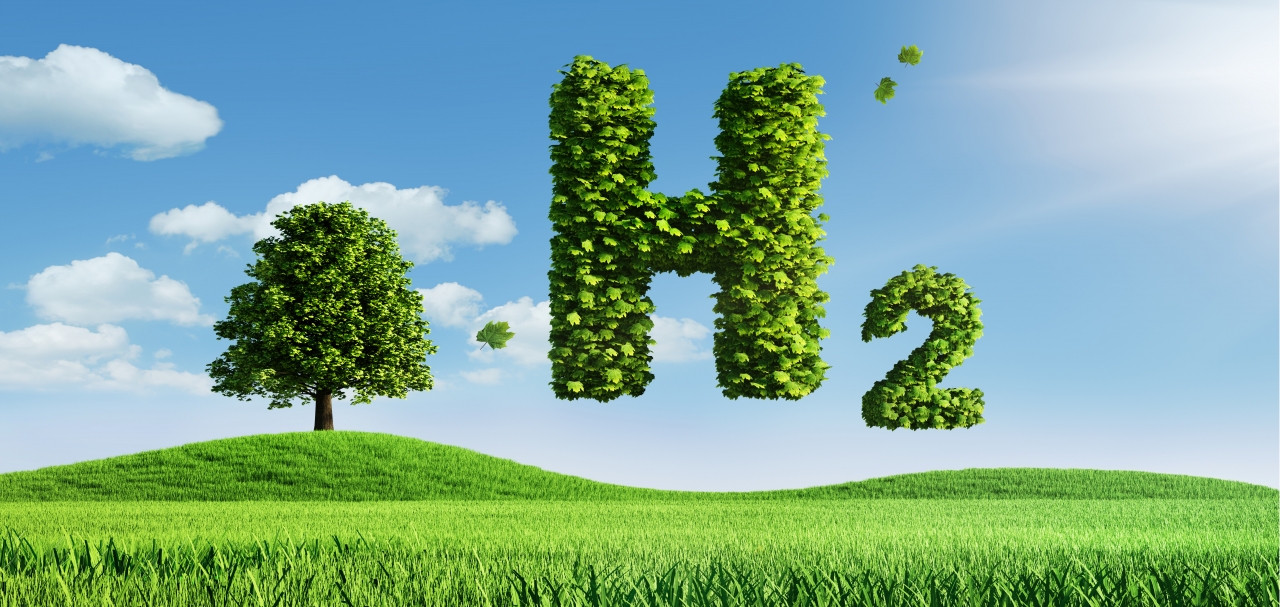 The UK Government's Department for Business, Energy & Industrial Strategy (BEIS) has announced that the Hydrilyte™ Refueller Prototype project has been awarded funding through the Net Zero Innovation Portfolio (NZIP) Longer Duration Energy Storage Demonstration programme.
Energy and Climate Change Minister Greg Hands said: "Driving forward energy storage technologies will be vital in our transition towards cheap, clean and secure renewable energy. It will allow us to extract the full benefit from our home-grown renewable energy sources, drive down costs and end our reliance on volatile and expensive fossil fuels. Through this competition we are making sure the country's most innovative scientists and thinkers have our backing to make this ambition a reality."
Under the first phase of the two-phase programme, a consortium will deliver a feasibility study for a Phase 2 prototype which, if successful, will be built between 2022 and 2024 at Holyhead in North Wales.
Led by European storage developer Corre Energy, the consortium also includes Carbon280, Element 2, global engineering firm Worley, and Menter Mon — developers of the Holyhead Hydrogen Hub and Energy Reform, European energy systems modelling specialists.
The UK's COMAH regulations for dangerous goods prohibit the storage of hydrogen gas in large volumes in non-industrial areas like truck stops.
Element 2 is a UK-based venture capital backed deployer of Hydrogen Refuelling Stations and a retailer of hydrogen fuel to the fleet operators and other consumers.The hydrogen refuelling specialist is investing in prime locations across the UK and Ireland, and plans to deploy over 800 hydrogen refuellers onto the UK network by 2027 and 2,000 by 2030.
Brendan Bilton, Founder and Chief Technology Officer, Element 2, commented, "This limitation on volume practically limits the number of trucks that a truck stop can service to around eight to 10 HGVs per day. With around 500,000 HGVs on UK roads, compressed hydrogen simply doesn't offer the scalability as a 'Hub to Station' hydrogen carrier."
Carbon280 is the Australian and UK-based developer of the multi-patented HydrilyteTM Hydrogen Storage Systems, which seeks to provide safe, scalable and cost-effective hydrogen storage and transport.
Mark Rheinlander, CEO of Carbon280 said: "The Hydrilyte™ Refueller Prototype project will demonstrate the twin benefits of grid flexible electricity demand: i.e. the ability to turn on hydrogen production when power generated by renewables exceeds load, and turn off when load exceeds generation; and the ability to safely and economically store, transport and deliver hydrogen to refuelling stations."
Keith McGrane, CEO of Corre Energy said: "Many decarbonisation ambitions are high on aspiration but are difficult or costly to implement. By utilising the existing diesel supply models of direct delivery to fuel forecourts we believe Carbon280 is on the cusp of a highly implementable alternative to fossil fuels for transport and for product delivery supply chains."
Willie Reilly, Alliance Director at Worley, said: "Our advisory and project execution team is partnering with Carbon280 globally because of the potential for the Hydrilyte™ technology to provide a safe, low cost, highly scalable, multi-purpose hydrogen carrier, not only for Hub to Station transport, but across the many industries that we operate in."
Dafydd Gruffydd, Managing Director at Menter Môn said: "Menter Môn is delighted to be part of this innovative project which will deliver significant added value to the Holyhead Hydrogen Hub."
(Visited 98 times, 1 visits today)