Sunrun Partners up to Demonstrate use of Home Batteries as Grid Resources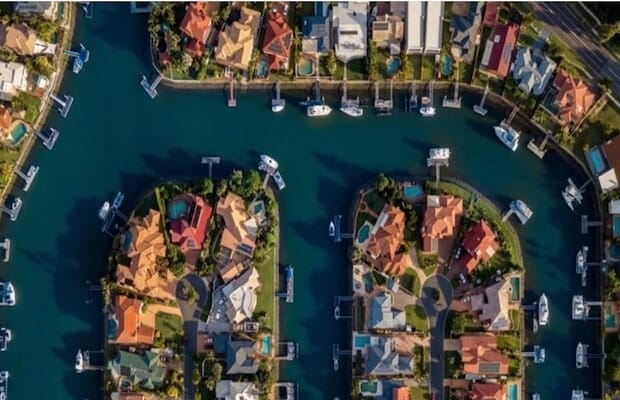 Sunrun has partnered up with two major utilities in California and NY to demonstrate the use of home batteries as grid resources or virtual storage plants
Sunrun, a leading US home solar, battery storage and energy services company, has partnered up with two major utilities in California and New York to demonstrate the use of its home batteries as grid resources or residential energy storage virtual power plants.
The firm has partnered with  Southern California Edison (SCE), the largest utility in Southern California and one of the largest in the country to together launch one of the first such virtual power plants in operation in the United States.
Beginning this month and continuing through mid-2021, Sunrun and SCE will network up to 300 of Sunrun's Brightbox home solar and rechargeable battery systems across Southern California to demonstrate how clean energy stored in the rechargeable solar battery systems can provide peaking capacity to the electrical grid for Southern California residents. The virtual power plant will provide a resilient, clean source of energy at times when electricity is needed most, such as during a hot summer day and other times when there is high demand for energy. Families with Sunrun's Brightbox rechargeable solar battery systems will also have access to reliable backup power to keep their lights on and food fresh during outage events.
"California is leading the way to 100 percent clean energy for all. We're excited to work with SCE to bring the benefits of Brightbox rechargeable solar batteries to more Californians through this innovative partnership," said Lynn Jurich, Sunrun co-founder and CEO.
The program unlocks additional value for both Sunrun and its customers. Homeowners will earn an incentive for participating in the program, and the firm will generate revenue by managing and dispatching the networked home solar and battery-stored energy to the grid when SCE calls an event to meet local grid operational requirements.
In New York, the firm has received approval to deploy its rooftop solar and battery systems as part of an innovative virtual power plant project supporting the state's transition to clean, reliable, locally generated electricity.
Beginning this year, the company will bundle rooftop solar energy stored in more than 300 of its battery systems and deliver it to the electricity grid when called upon by O&R. O&R and Sunrun's implementation plans were accepted by the New York Public Service Commission (NYPSC) recenbtly. By bundling and coordinating the energy stored in Sunrun's Brightbox home battery systems, the firm will, just like in California, form a virtual power plant to partially offset demand on O&R's electricity grid in key areas, while providing clean, reliable, locally-generated solar power to residents in Orange and Rockland counties.
"New Yorkers know all too well the importance of resilient and reliable electricity. Through our initiative with O&R, we are excited to bring the benefits of Brightbox home solar and batteries to more New Yorkers while helping build a cleaner, more resilient electricity system," said Lynn Jurich, Sunrun co-founder and Chief Executive Officer.
Source: saurenergy.com
(Visited 151 times, 1 visits today)