REC to get €200 million line of credit from KfW for Renewables
Under the ongoing Indo-German Developmental Cooperation, KfW, a leading German development financial institution has committed a line of credit of €200 million (₹1,600 crore) to the Rural Electrification Corporation (REC), a state-owned and operated power sector financier, for financing Renewable Energy Power Projects in India. KfW, in the deal, will represent the interests of the German Federal Ministry for Economic Cooperation and Development (BMZ), as both India and Germany look to strengthen their relationship.
The REC will provide funds to renewable project developers in the form of low-interest loans, which will be partly supplemented by other banks and even the borrowers. The funds will be leveraged through private sector banks. Interested applicants can submit proposals for availing loan from REC under this line of credit for setting up renewable energy power projects.  The proposals would be examined by KfW appointed consultants for eligibility  & other conditions before sanctioning by REC.  "This is REC's fourth line of credit under Indo-German development cooperation under which REC will utilise to finance renewable energy projects in India," read the company statement.
The overall investment in this phase of the Indo-German solar partnership is expected to be €285 million (~₹2,280 crores) and will support projects with an estimated total capacity of 200 MW from the first €200 million. Once completely utilised, this will save up to 285,000 tonnes of carbon emissions each year. This new source of capacity will also be able to supply power to around 270,000 homes across the country. "KfW's financing to promote the increased use of renewables will make an important contribution to slowing the rise in greenhouse gas emissions and reducing the deficit in the power supply," said Joachim Nagel, a member of the KfW group executive board.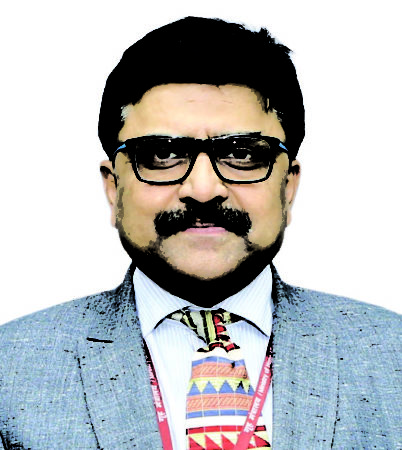 In just the last year, REC has raised close to ₹3,100 crore through the sale of green bonds on the London Stock Exchange. The funds will go toward the development of solar, wind, sustainable water, waste management, and biomass projects. The financier also recently committed ₹67 crores to the International Solar Alliance. The company Chairman and Managing Director, P V Ramesh, said, "This is yet another step towards promoting renewable energy in India after having more than tripled our financing in the renewable sector last year."
(Visited 140 times, 1 visits today)