NTPC's 250 MW Solar Power Plant in MP inaugurated by CM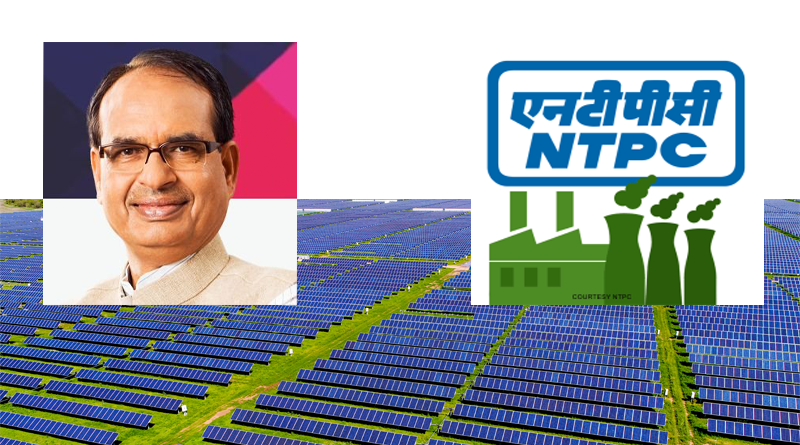 Shivraj Singh Chauhan, Madhya Pradesh's Chief Minister just inaugurated NTPC's 250MW Solar Power Plant worth Rs.1500 crores, in Suwasra, Mandsaur District.
As per the NTPC, the project is set up mainly on non-agricultural land and the generation of electricity has been achieved without affecting the natural eco-system with zero carbon emission.
The Project was commissioned in June 2017 and the generated electricity is being supplied for consumption in Madhya Pradesh, who is the sole beneficiary.
This project is one of the biggest solar projects under the Make in India initiative. Furthermore, it uses domestically manufactured solar cells and modules.  Among the EPV contractors involved here, the key ones are Lanco, which was the L1 bidder for 100 MW, besides, Tata Power, Vikram Solar and BHEL, who set up 50 MW each.
The usage of domestically produced cells and modules on this scale is indeed a refreshing change from the recent solar projects that have been inaugurated, which mostly use exported panels from China, which come at really competitive prices. Something that the Indian manufacturers are struggling to compete with.
For NTPC, this is a key project in the race to meet its own solar capacity targets, with the total capacity in its control approaching 1 GW now.
(Visited 17 times, 1 visits today)