Could Silver Prices become a dark cloud for Solar Panels?
At time when price drops are taken for given in the long term, researchers from the University of Kent warn that high solar panel demand could lead spike in silver prices, with production costs soaring in the future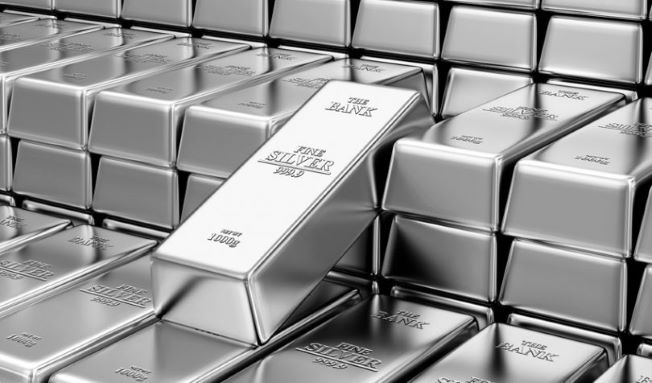 Silver may push the costs of solar panels soon
According to the researchers from Kent Business School, the rising demand for solar panels is pushing up the price of silver around the world. This is the verdict from a new study conducted by researchers from the University of Kent, which warns this could lead to the cost of producing solar panels soaring.
Silver is a core element for the manufacture of solar panels, as it has the highest electrical and thermal conductivity of all metals. As such it is heavily used in solar panels, with around 20g per panel which equates to around 6.1% of the total cost of the price of building each unit.
Read: Global Energy Storage Market To Grow 13 Folds by 2024: Woodmac
Lead Author of the report, Iraklis Apergis, said: "The research shows that silver price rises are directly linked to the increase in demand for solar panels. "This will likely have major implications for the longer-term use of solar panels and may require new alternative technologies to ensure solar panel production is cost-effective or government subsidies."
From studying quarterly silver prices and looking to see how they correspond with historical data on installed solar capacity and production between 1990 and 2016, the authors of the report say that the data clearly shows a rise in silver price at the same time as increased demand for solar panels, such as after the 2008 global recession indicating the causal relationship between these two variables.
The researchers added that if silver prices continue to rise it could make panels far more expensive and they noted this could require the introduction of more subsidies and energy credits to encourage further adoption.
Conversely, it may lead to a spur in the development of solar panels that use materials instead of silver. However, breakthroughs required to use alternative materials, such as aluminum or copper, are not expected to occur for some time and currently remain far below the quality of silver.
Interestingly, China , the powerhouse in solar panel production, is among the biggest producers of silver too, behind Mexico and Peru.
(Visited 694 times, 1 visits today)