China Launches Subsidy-Free Solar, Wind Power Policy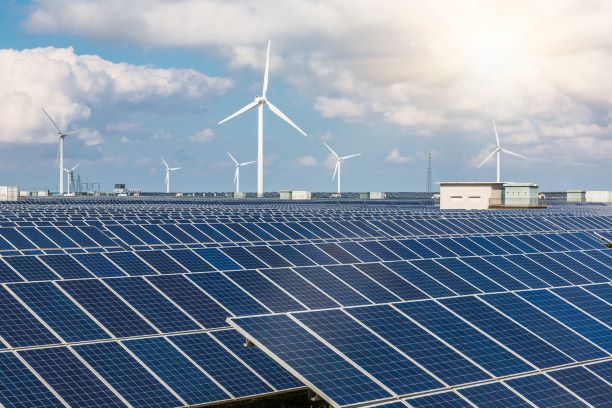 China's top planning organization has revealed new solar and wind policies for subsidy-free projects starting from this year.
The World leader of Renewable energy and ironically the biggest polluter, China has launched its New Solar and wind policies after the project costs have taken a nose dive. The decision was announced by the National Development and Reform Commission (NDRC) last week, and a 12-point plan has been revealed.
The decision according to NDRC was taken to take advantage of a rapid fall in construction costs since 2012 and tackle a gaping payment backlog as well as grid logjam.
Last year, the government was forced to suspend all new subsidized solar capacity approvals after a record 53-gigawatt capacity increase in 2017 left it with a backlog of at least 120 billion yuan ($18 billion) in subsidy payments. Grid problems have caused power from wind and solar projects to be wasted due to a lack of capacity on the network to transmit and distribute it. In 2017, 12% of wind generation and 6% of solar was curtailed due to the same.
The new subsidy-free projects will generate renewable power for sale at the same prices as non-subsidised coal-fired power plants, and will not have to comply with capacity quota restrictions. It added that the projects would, however, receive support on land and financing.
Beijing has been frustrated at seeing Chinese suppliers and engineering firms building solar projects overseas that delivered electricity at prices far below what was available back home. In May, it pulled the plug for FiT, ie payment per kWh, for large solar plants and now it has made clear that it will not approve wind and solar power projects unless they can compete with coal power prices, the National Coal Benchmark.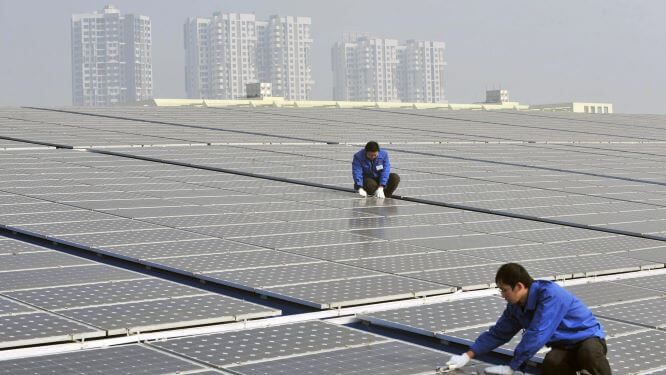 According to Xinhua, Chinese national news agency, in December, two solar power bases in northwest China's Qinghai Province, with a total installed power generating capacity of 1 GW, were launched and connected to the grid, in the cities Delingha and Golmud. The Golmud base sells its electricity at 0.316 yuan (5 U.S. cents) per kWh, lower than the 0.325 yuan benchmark price of electricity generated by coal-fired power plants.
Projects will also have to show that the grid can handle their output. Technical specifications will ensure that the highest standards are met on that front.
Local governments have been told they are free to offer their own subsidies to projects if they wish. These conditions will be applicable from now till the end of 2020.
Also included in the wide-ranging changes is the introduction of a green certificate scheme. It would work in a similar way to renewable energy certificates schemes in the U.S. and elsewhere. A certificate is created for each unit of electricity generated. These are then traded among utilities who may have targets to meet as determined by regulators or purchased by an end user to demonstrate their use of "clean" power.
Though Chinese Government claims that support for new coal power capacity has been cut with the 13th five-year plan setting a ceiling for total coal capacity at 1100GW. Reports, on the other hand, suggest a different reality. The current coal capacity in the country is reportedly 993GW and more than 250GW is under construction.
(Visited 479 times, 1 visits today)