Ignoring trouble at home, Tesla Starts Hiring For Shanghai Gigafactory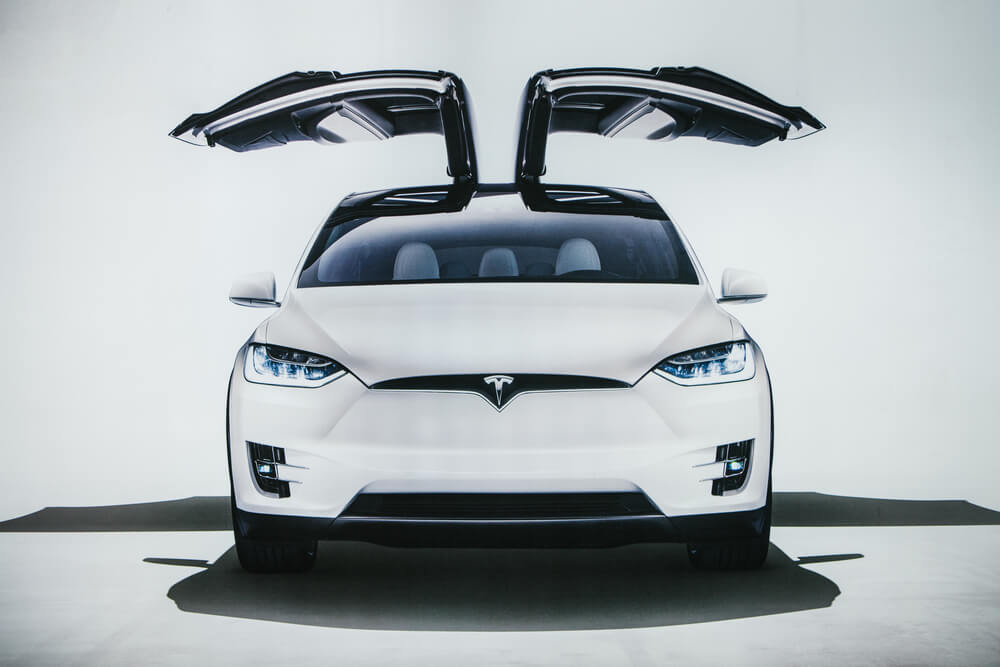 Will Tesla be the X factor in China?
Despite hurdles faced by the ongoing trade war between China and US, Tesla is looking east for more business. Recent reports confirm, Tesla is filling roles for its planned Shanghai Factory .
Tesla has started hiring for a new factory in Shanghai, according to job postings advertised on its website. The automaker was looking to fill 14 roles, including architectural designer and senior finance manager, for its Shanghai Gigafactory, which is expected to produce both electric vehicles and their batteries.
Read: Panasonic Seeks to work with Tesla in China, should it worry India?
Most of the positions are senior level and require at least six years' or more experience, the job descriptions showed.
Elon Musk has so far stayed away from the media after his debacle of Public-private offering tweets . Its stock price could slump by upto 30%  due to the increased competition in the electric vehicle market, according to Goldman Sachs, predicting the competition will further cut into the company's share of the electric car market. However, that seems to go contrary to the situation on the ground, where the Model 3 from Tesla has made it into the top 20 models by sales in the US, in July 2018. A period when the Japanese leaders, Toyota and Honda have suffered sharp drops.
Recent updates on Tesla missing its production targets again in August despite adequate demand also gives us indications about its current Gigafactory in California. Not only did Tesla miss Musk's goal of 6,000 Model 3s per week by the end of August, but, more importantly, Tesla still cannot sustainably produce the 5,000 Model 3s per week that were part of Musk's much hyped June-end goal.
But the China market is not going to be smooth sailing for Tesla. The market is already hyper competitive, with multiple players and start ups slugging it out for a share of the world's largest market now. The domestic EV maker electric vehicle start-up NIO backed by Chinese tech heavyweight Tencent says that it expects to raise up to $1.32 billion in its initial public offering held on August 27, if successful would place a total value on NIO of just over $8 billion. The NIO capital report has already painted a grim picture of the EV market for startups which in simple terms point to a cut throat competition in the Chinese Electric Vehicle market.
Tesla on the other hand produced $6.3 billion of negative operating cash flow from 1st Quarter 2017-to second quarter in 2018. For its Chinese factory, to fund the development of the Model Y, Tesla would have to put in some equity even with local financing.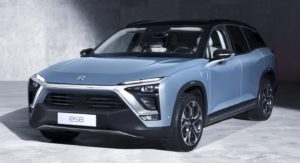 Besides if we look at the collection, Tesla's core segments currently lie in luxury vehicles and (Battery Electric Vehicles) BEVs. The Chinese Start up NIO makes only BEVs and sells them only in China. In June, Nio began deliveries of its ES8 pure-electric, seven-seat sport-utility vehicle, which the company sees as a rival to Tesla's Model X. It also plans to launch a second, lower-priced electric sport-utility vehicle, the ES6, by the end of this year.
If Tesla wants to add another Gigafactory in Shanghai within five years, it has to finish delivering vehicles on time and maybe sooner. As China, which has been pushing towards Electric vehicle transition since 2009, will need more than just hype, it will need results in big numbers on its roads.
(Visited 205 times, 1 visits today)