Panasonic Seeks to work with Tesla in China, should it worry India?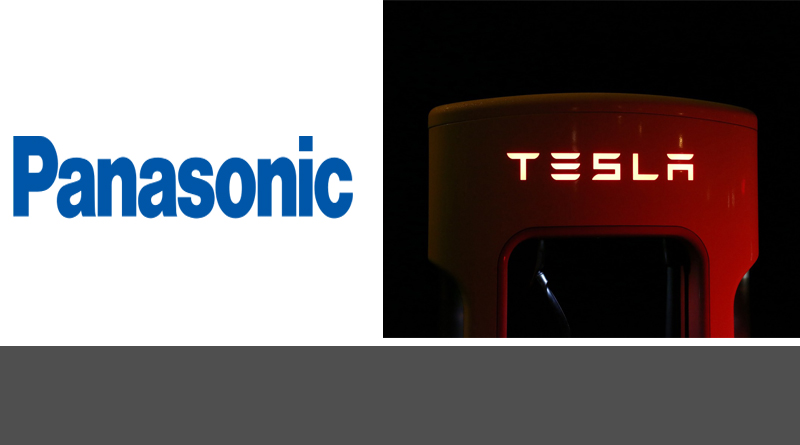 Japanese electronic giant Panasonic is interested in teaming up with Tesla in Shanghai. However, it should be added that Panasonic hasn't received a formal request from Tesla to cooperate in China.  In past months, there has been a lot of speculation on Panasonic's plans vis a vis Tesla especially, with factors ranging from Tesla's own scheduling misses, to US President Trump's apparent disregard to climate change issues and more being cited.
This interest in China is an interesting development, even as Panasonic's India plans to remain a little hazy when it comes to Lithium Ion batteries especially. It is a major player in the segment, as a supplier to Toyota's Prius, as well as its presence across telecom towers and other segments with its storage solutions. With Rupee depreciating, Panasonic's margins are squeezed and price hikes are expected in all its product categories. There seems a fair chance that in a battle for investments, China may edge out India. Panasonic India currently contributes nearly 2% to the parent company's global revenues.
Elon's Tesla has sold about 15,000 Electronic vehicles in China in 2017 and Panasonic is already an exclusive supplier of batteries and a partner at its Gigafactory in Nevada. Panasonic produces battery cells, which Tesla uses to make battery packs used in its electric vehicles.
Tesla's only facility in California has built a total of about 88,000 vehicles, through the first half of 2018. Hence, the recent announcement of Shanghai facility may not seem feasible yet. Industry watchers hint that this could happen in next five years. Tesla may start raising capital by the end of this year and Panasonic could join hands. Tesla plans to manufacture 50,000 vehicles from the Chinese facility.
The macro demand for EV in China is estimated to be the largest as the Chinese government pushes to reduce its carbon footprint. China would be the largest single market to push towards electrification. The growth of China's economy continues to propel more people into the car-owning middle class, the effect of its mandate is likely to be larger than India's, whose GDP growth has recently declined.
(Visited 248 times, 1 visits today)