NTPC Commissions its First EV Charging Station in Vishakhapatnam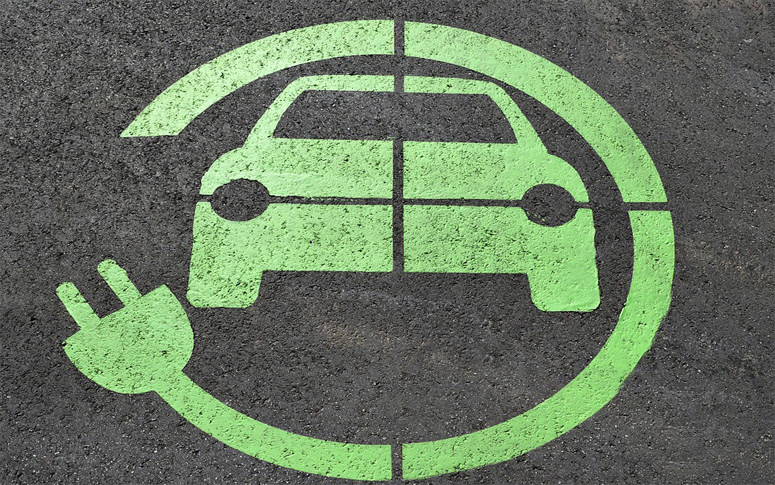 NTPC's first charging facility has been commissioned in Simhadri, Vishakhapatnam district of Andhra Pradesh with the objective of aligning the firm with the government's plan to switch to electric mobility and new market realities
State-owned power generator NTPC has announced that it has successfully commissioned its first electric vehicles charging station in Vishakhapatnam. The charging facility has been commissioned in Simhadri, Vishakhapatnam district of Andhra Pradesh with the objective of keeping in line with the government's plan to switch to electric mobility.
"The station can have three Electric Vehicles charged simultaneously at the facility and is fully equipped with all amenities like parking bays, lighting, power supply and Wi-Fi access for automated monitoring and CCTV surveillance," the company said in a statement.
The company said it is committed to promote and accelerate the adoption of Electric Vehicles across the country by providing the much-needed mobility infrastructure to support EV growth.
In June, NTPC Chairman and Managing Director, Gurdeep Singh said, "We want to expand this business and hope to add at least 20 more locations. We are also in talks with different governments for the same," when the firm entered into the new business segment of setting up electric vehicle charging stations and installed two charging stations at its premises in Delhi and Noida. "It is a policy decision to have a major share in the charging station. We are currently working on it," Singh added.
Recently, Renewable energy firm Siemens Gamesa had announced the commissioning of 3.375 MW of wind-solar hybrid power pilot project for NTPC, in Bijapur district of Karnataka. The first smart grid-based renewable energy's (SGRE's) hybrid project for the thermal power company.
NTPC had also recently tendered for the development of a 2 GW wind power project across India. However, after taking note of considerations made by prospective bidders, the overall capacity of the tender was reduced to 1,2oo MW. In the auction, Sprng Vayu Vidyut Private Limited quoted the lowest (L1) tariff of ₹2.77/kWh to develop 200 MW of wind projects.
(Visited 283 times, 1 visits today)