French Winemaker Pernod Ricard to Switch to Renewable Energy by 2019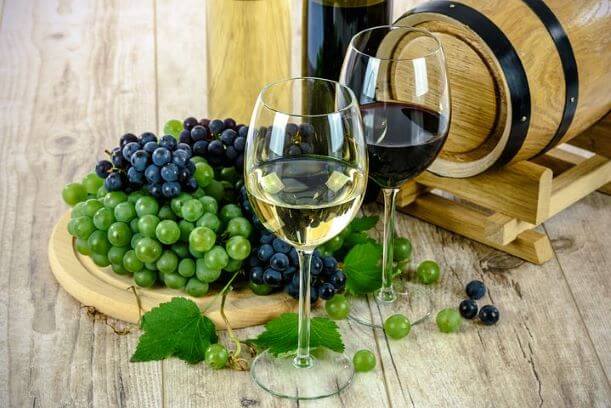 Now Renewable Energy will produce your spirits in Australia
French spirit maker and the world's second-largest winemaker Pernod Ricard announces plans to source all its electricity from Renewables for its Australia operations by 2019.
The world's second largest winemaker Pernod Ricard has just announced its commitment to source 100% renewable energy for its Australian operations by mid-2019. The company made this declaration soon after the official 'switch on' of the first phase(1MW) of its solar installation project which will have the total capacity of 2.8 MW.
The installation utilizes much of the roof space at the Jacob's Creek winery in the Barossa Valley, which will become the largest combined winery solar installation in Australia and will supply 20 percent of the business' annual electricity usage.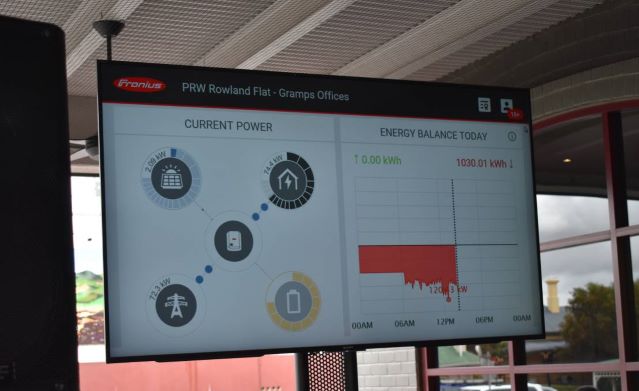 Pernod Ricard Winemakers or PRW is working with AGL energy, for the solar installations which will produce 4000 MWh of energy,  equivalent to the electricity consumed by 800 South Australian homes every year.
Stephen Cook, Sustainable Development Manager adds, "The project incorporates 10,000 panels across the site, which if you put side-by-side it would it be the equivalent of the Adelaide Oval playing surface. It's also a registered power station and when it's completed it will generate around 4000 megawatt hours of renewable electricity in the first year."
To reach 100% renewable electricity, Pernod Ricard Winemakers has also signed a 10-year virtual generation agreement (VGA) with wholesale electricity retailer Flow Power. The deal with Flow Power means the remaining 80 percent of the business' annual power requirement will be met by solar and wind for the next 10 years though Flow Power.
The business will be the first in South Australia that is connected to both offsite wind and solar farms.
The commitment to its own solar project combined with the VGA will allow Pernod Ricard Winemakers Australia to achieve its ambition to source 100 percent renewable electricity for the whole company, including corporate offices, well ahead of its original plans.
The French wine company is a green leader among the key players of the wine and spirit traders in the world. In September Pernod Ricard was recognized as a Global Compact LEAD company, demonstrating its ongoing commitment to the United Nations Sustainable Development Goals and its Ten Principles for responsible business. The Group is the only wine and spirits company to receive this recognition this year. The French Winemaker shows that spirit world can also integrate sound business practices which could help clean their supply chains.
Global and local wine-maker chains can source their grapes, wheat, potatoes, barley, and many other farm products from sustainable farms; then help retailers by using Renewable energy to power operations and later use greener transport services, which can effectively lower carbon emissions from the source to the consumers.
Here's hoping the Australian example can be replicated worldwide at the earliest.
(Visited 125 times, 1 visits today)